Santa Catalina Castle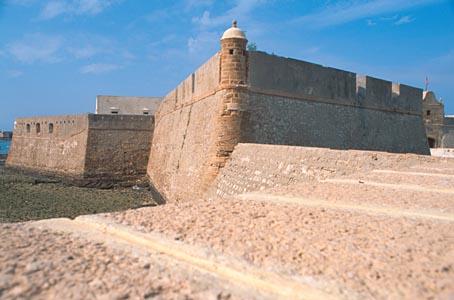 Read more
Read less
Fortress built on a rocky outcrop that reaches out to sea. La Caleta beach is on one side, protecting it to the northwest.
Built in the 17th century, it has an Italian-style star-shaped floor-plan, and served as a military prison. It was declared of Cultural Interest in 1985.
It is now used for cultural events.
From March 1 to October 31: Every day from 11 am. to 8 pm. From November 1 to February 28: Every day from 11 am. to 7 pm.
Services and infrastructure
Target audiences
Lgbti, Friends, young people, deal, Professional, For families, Seniors, I travel alone, Couples