Yacimiento Arqueológico "Gadir"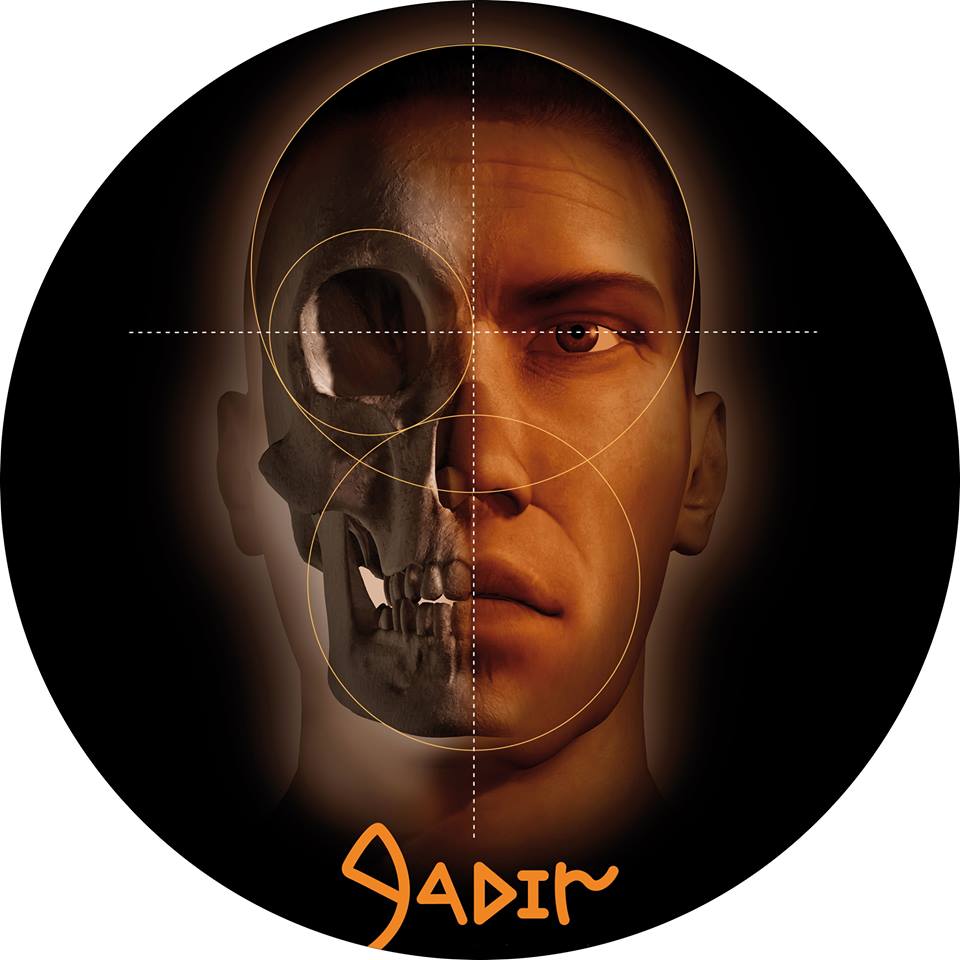 Read more
Read less
The city of Gadir is one of the oldest Phoenician settlements in the West. The scarcity of architectural remains from Phoenician settlements throughout the Mediterranean make the Gadir archaeological site an essential spot for discovering the lifestyle of the disappeared Phoenician culture.
The site is at the highest point of the ancient island of Erytheia, the smallest of the ancient archipelago belonging to Cadiz.
The Archaeological Site of Gadir is structured around different layouts corresponding to the different periods of occupation of the settlement, and the street plan, houses and utensils from the 9th century BC are worthy of note. A total of eight houses with two terraces remain, organised around two cobbled streets.
In addition to these ruins, buildings from a factory for the Roman fishing industry are conserved, with their basins for salting fish.
Tuesday to Saturday from 11 am. to 1 pm. and from 4 to 7 pm. Sunday from 11 am. to 1 pm. (Guided tour every hour, last visit at 7 pm. and on Sundays at 1 pm.) Closed Monday.
Services and infrastructure
Accessible for handicapped
Specialties
Archaeological Site (Monuments), Archaelogy (Museum)