Cazorla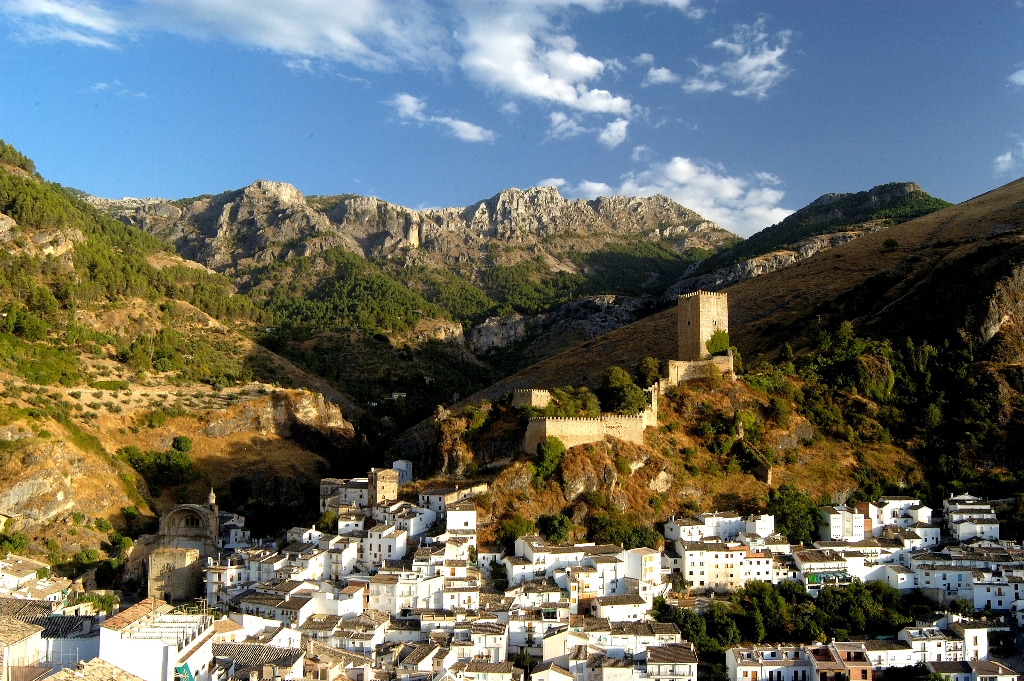 Read more
Read less
The village is situated to the east of the province, within the Sierras de Cazorla, Segura and Las Villas National Park, the largest protected natural space in Spain: an orographic labyrinth of valleys, calares, gorges, mountains and flat lands of enormous hydrological importance (due to the numerous rivers and streams which spring within the Park); of great botanical importance (different varieties of pine trees and a lot of endemic species); it is also important aesthetically and from a wildlife point of view. Because of this it is one of the most visited and frequented natural spaces in the country.
The village, picturesque and of great tourist interest, lies in the shade of the Peña de los Halcones, with the mountains behind and a immense sea of olive trees before it, offering an impressive and spectacular view. Above the village we can see the Castle of la Yedra, which presides over the narrow streets with their traditional dwellings, palatial houses and monuments among which we must highlight the Castle of the Cinco Esquinas (Five Corners), the Town Hall, the Plaza de Santa Marí­a Square, the Church of San. Francisco, Church of San José and the House of the Siete Fuentes (Seven Fountains).
History
For some historians this is the village of Castaon, founded 550 B.C. During Roman times it was called Carcacena and the silver mines were worked.
The castle was built during the al-Andalus period, and the village was given its characteristic layout which still remains. It was a stronghold due to its strategic location.
The Christian conquest was led by Don Rodrigo Ximénez de Rada, archbishop of Toledo, in 1235. King Fernando III put the land under the rule of the Archbishop of Toledo with the name of Adelantamiento de Cazorla. The feud was maintained until early 19th century when these privileges were abolished.
King Carlos I gave the title of Adelantado de Cazorla to his secretary Francisco de los Cobos, title which would be inherited by his successors, the marquises of Camarasa.
In 1606 it was given back to the Archbishop of Toledo due to a long legal battle initiated by him.
The Cadiz Parliament gave the village its City charter in 1813 in recognition of its role in the War of Independence.
Eminent citizens
Miguel Picazo, film director.
Cazorla
Municipio
The weather today in Cazorla
Max

30

Min

26

Max

86

Min

78
°C
°F
Events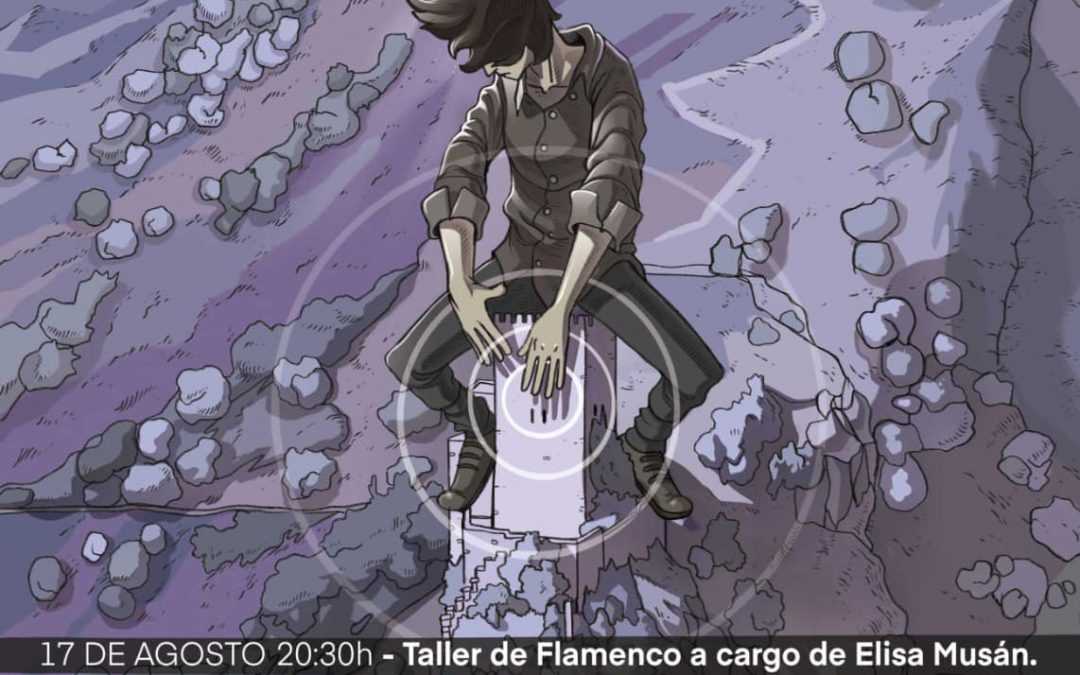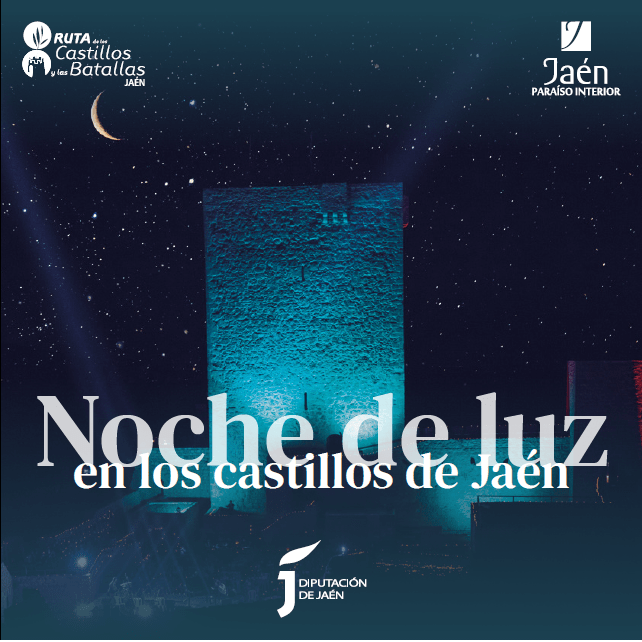 Torredonjimeno, Segura de la Sierra, Cazorla, Alcaudete, ...
15/08/2022