La Casa Andalusí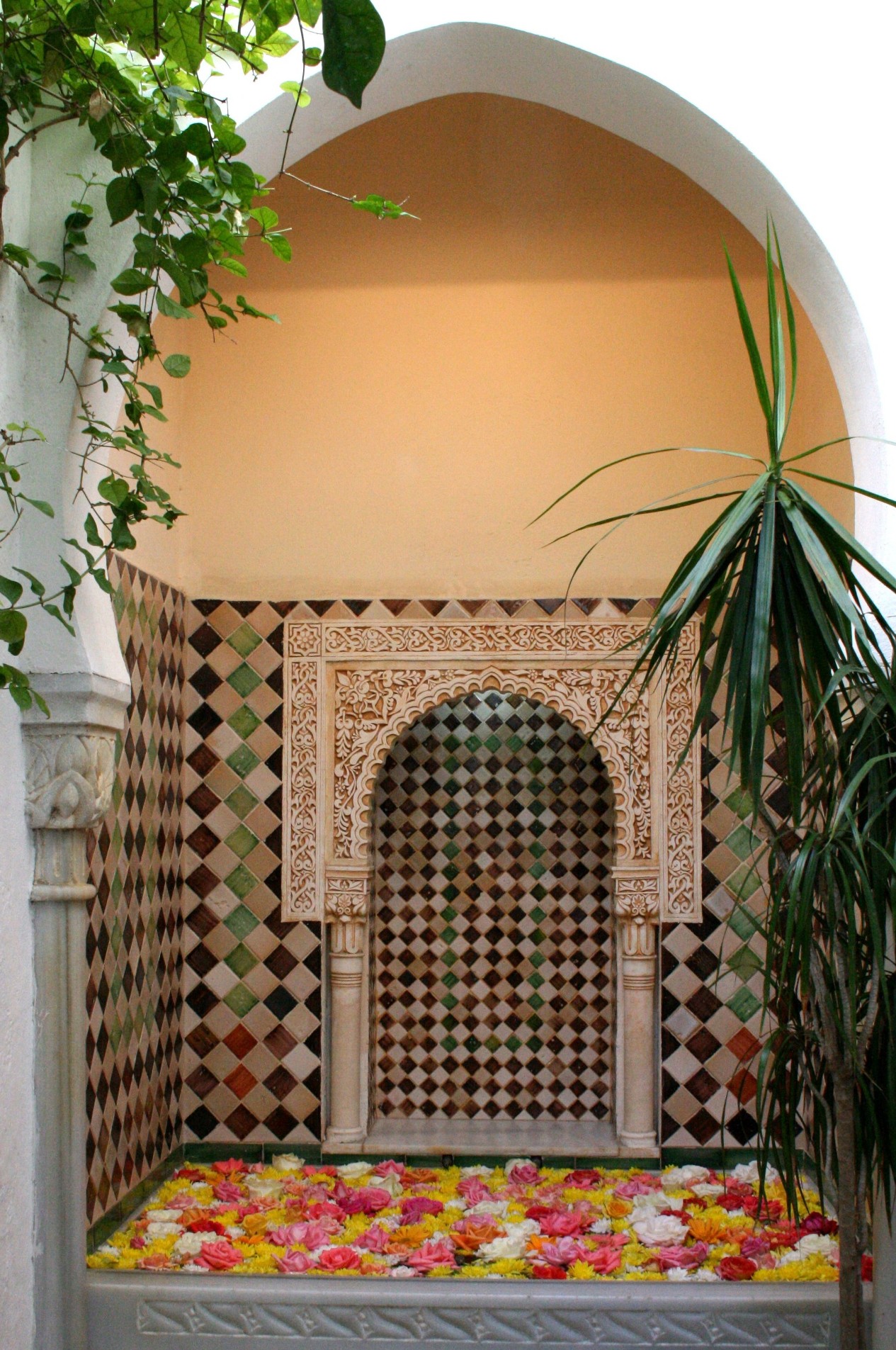 Read more
Read less
The Casa Andalusí, located in the heart of the Jewish Quarter of Cordoba, next to The Synagogue, opened in 1997 after a painstaking restoration that has recovered the legacy of past generations, loaded with symbolism and significance.
Its generic name is Córdoba Siglo XII (12th century Cordoba), and this House-Museum is a beautiful place, filled with charm, that transports visitors to Caliphate times and where they can feel the excitement and atmosphere from that era. The Andalusian feel of the house is mixed with eastern styles, with the music that fills every inch, with the aromas and the colour of the flowers and its decoration.
Inside, a cosy and cool courtyard welcomes visitors with the pleasant sound of water from its fountain and the greenery of the plants. It is also home to the Museo del Papel (Paper Museum), an interesting journey through the manufacturing process of this material in the Cordoba Caliphate. Underneath the current house are typical elements of the houses from the Jewish Quarter, passageways that run under the buildings and reach beyond the city walls.
From 10.00 am to 19.30 pm.
Services and infrastructure
Target audiences
For families, I travel alone, Seniors, Lgbti, Friends, young people, Professional, deal, Couples
Specialties
Other type of museum