Real de la Jara, El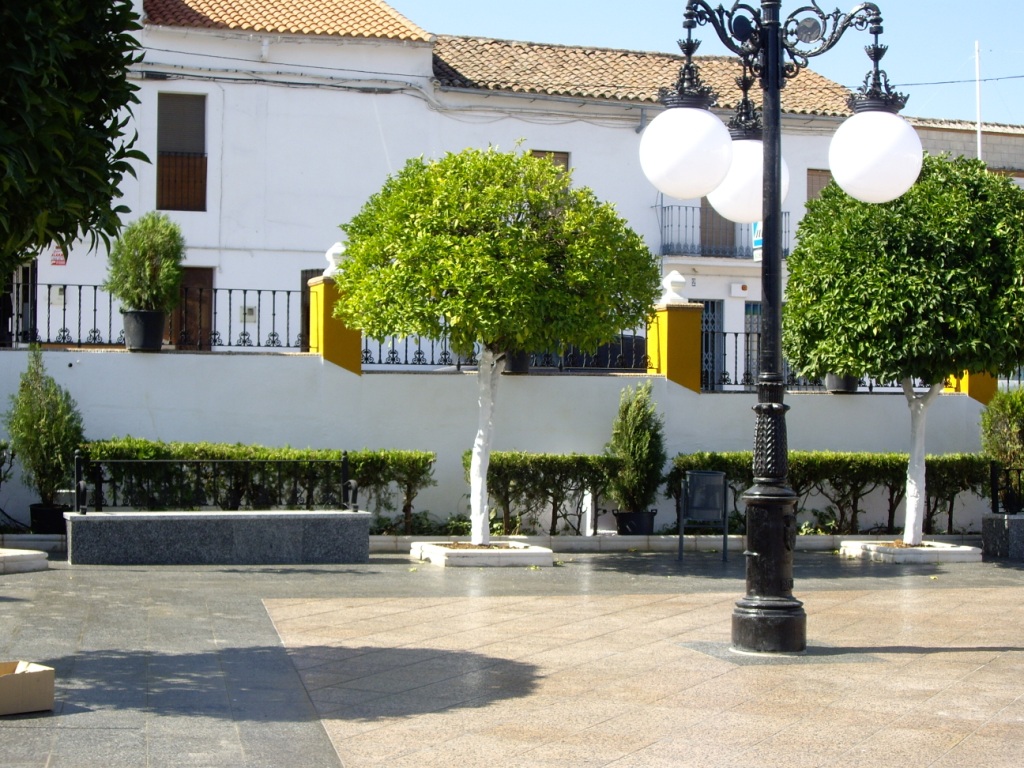 Read more
Read less
Municipality belonging to the district of Sierra Norte, located in the north-western part of the province, on the border with the province of Badajoz. The municipality is included in the Natural Park Sierra Norte Mountain, area with large meadows alternating with forests of oaks, cork oaks, gall oaks, chestnut, pine and elm, as well as the gallery forests of the rivers. This provides ideal conditions for wildlife species such as otters, wild cats, wild boar, deer, fallow deer and mouflon. They are also ideal conditions for livestock.
The village centre, with its narrow, windy streets and white houses, also has some interesting monuments, such as the ruins of the Medieval Castle, the Church of San Bartolomé and the Hermitage of Nuestra Señora de los Remedios.
History
Although the origins of the village date back to Roman times, it was during the period of Al-Andalus that it gained importance as a result of its strategic location. At that time it was called Xara.
The Christian conquest was undertaken by Ferdinand III.
In 1498 the Catholic Kings granted the village the title of Real as a recompense for its participation in the war of Granada, along with a royal law-code comprising a great number of privileges and exemptions.

Real de la Jara, El
Municipio
The weather today in Real de la Jara, El
Max

25

Min

17

Max

77

Min

62
°C
°F