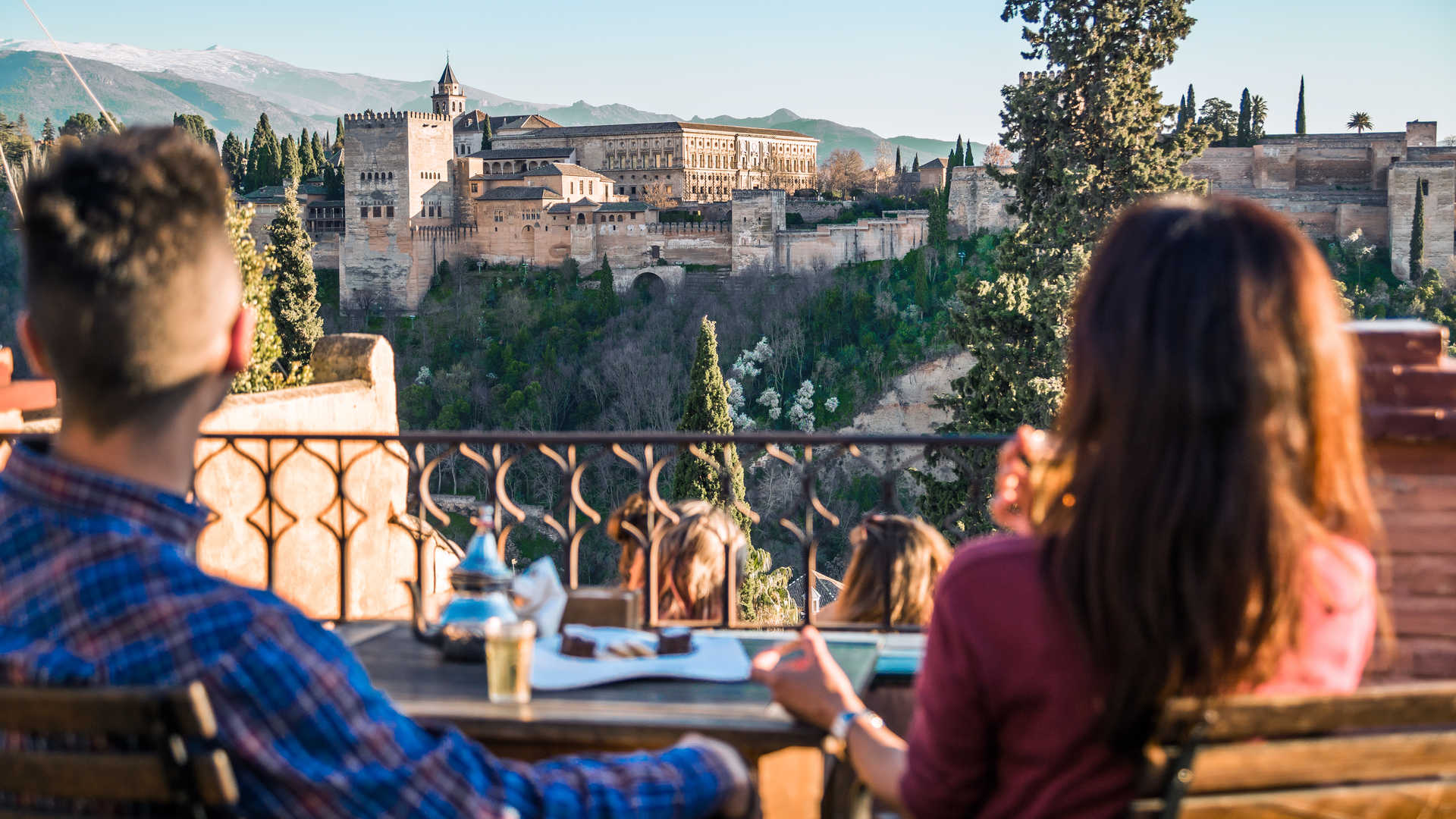 Other products
Andalusia is one of the few regions in the world that can boast of such a spectacular variety of culinary products from both the land and from the sea. It is privileged with a wide variety of ecosystems which have enabled non endemic species to develop with maximum guarantees of safety and quality.
The wealth of the natural spaces: seas, mountains, desert, pastures, fields, meadows, vegetable gardens, river banks, marshes and forests; the different types of climate in these environments, from sub-tropical to the desert and including Alpine and Mediterranean; the hours of sunlight; the nutrients in the earth and the different types of soil; the cultural legacy of the civilizations that have inhabited it; the tradition, imagination and creativity of its people; innovation and cutting-edge technology have turned Andalusia into the Great Larder of Europe.
Discover the uniqueness of Andalusia's delicious wine and gastronomic heritage in the infinity variety of what is on offer. You will fall in love with the countryside in the eight provinces where everything springs to life.
Discover fruit being picked, livestock being bred, the farms, farmhouses and estates, the greenhouses, bee-keeping, fish farms, traditional fishing. Learn how food products are transformed and preserved with respect for both the environment and tradition yet using the most advanced technology. Take different routes relating to each product. Visit the places where you can obtain and taste the treasures of each region: Fish and Seafood; Liqueurs, Sweets and Honey; Rice; Salted Products and Preserves, Beer; Fruit and Vegetables; Salt Pans and Estuaries. Take part in incredible culinary experiences and enjoy the intoxicating aromas and flavours of Andalusia.