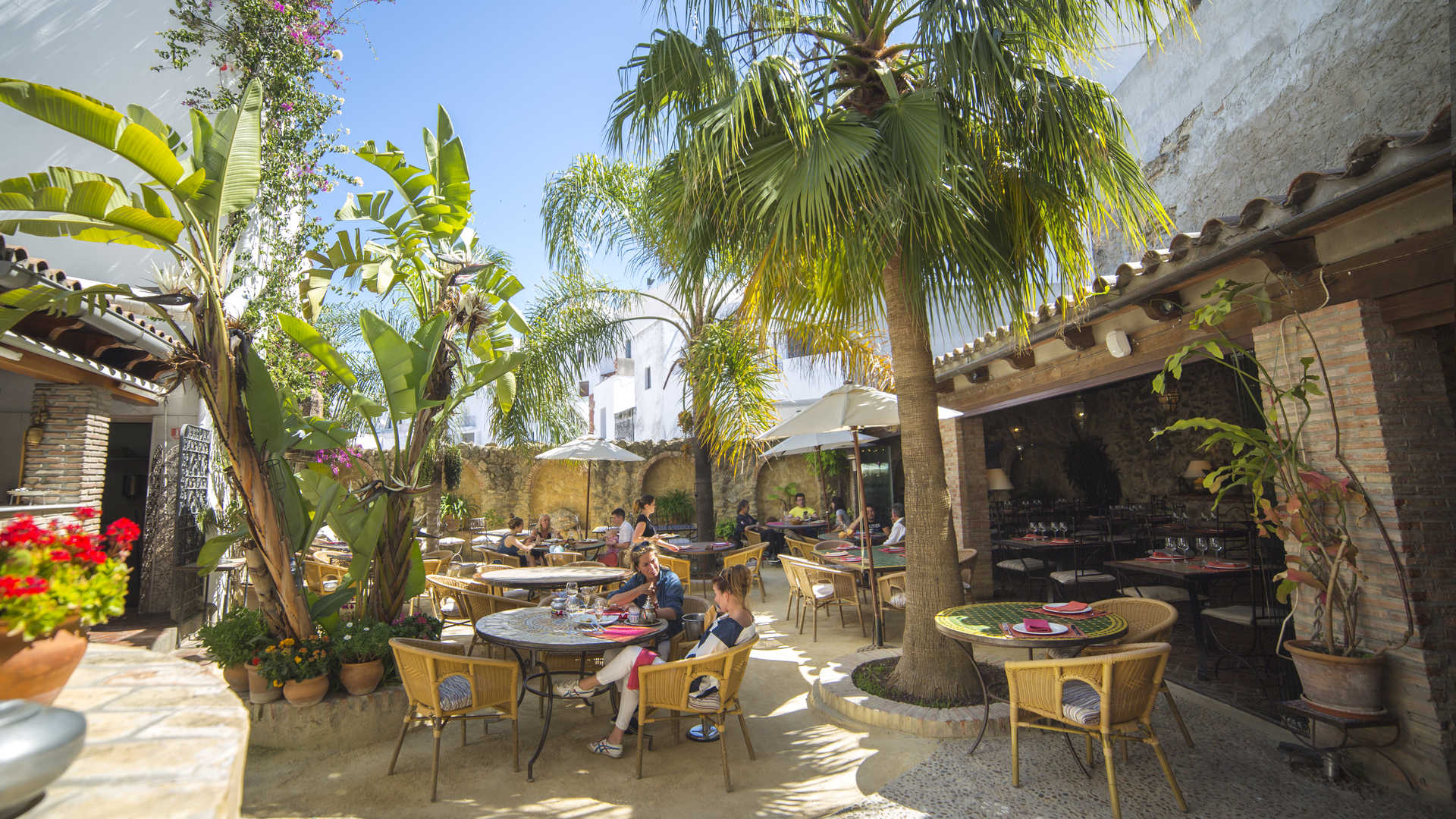 Scents and Flavours of Andalusia
Andalusia is brimming with cuisine: ham, wine, olive oil, cheese, sole, mushrooms, jam, avocado, tomato, mango, langoustines, olives, anchovies, prawns, tuna... It offers so many things that it's essential to gather them under this section to make your search easier.
With this pantry, it is no wonder that in Andalusia there are good restaurants and magnificent facilities where these products are bred or created with extreme care aplenty, all of which are well worth a visit.