Museo Picasso Málaga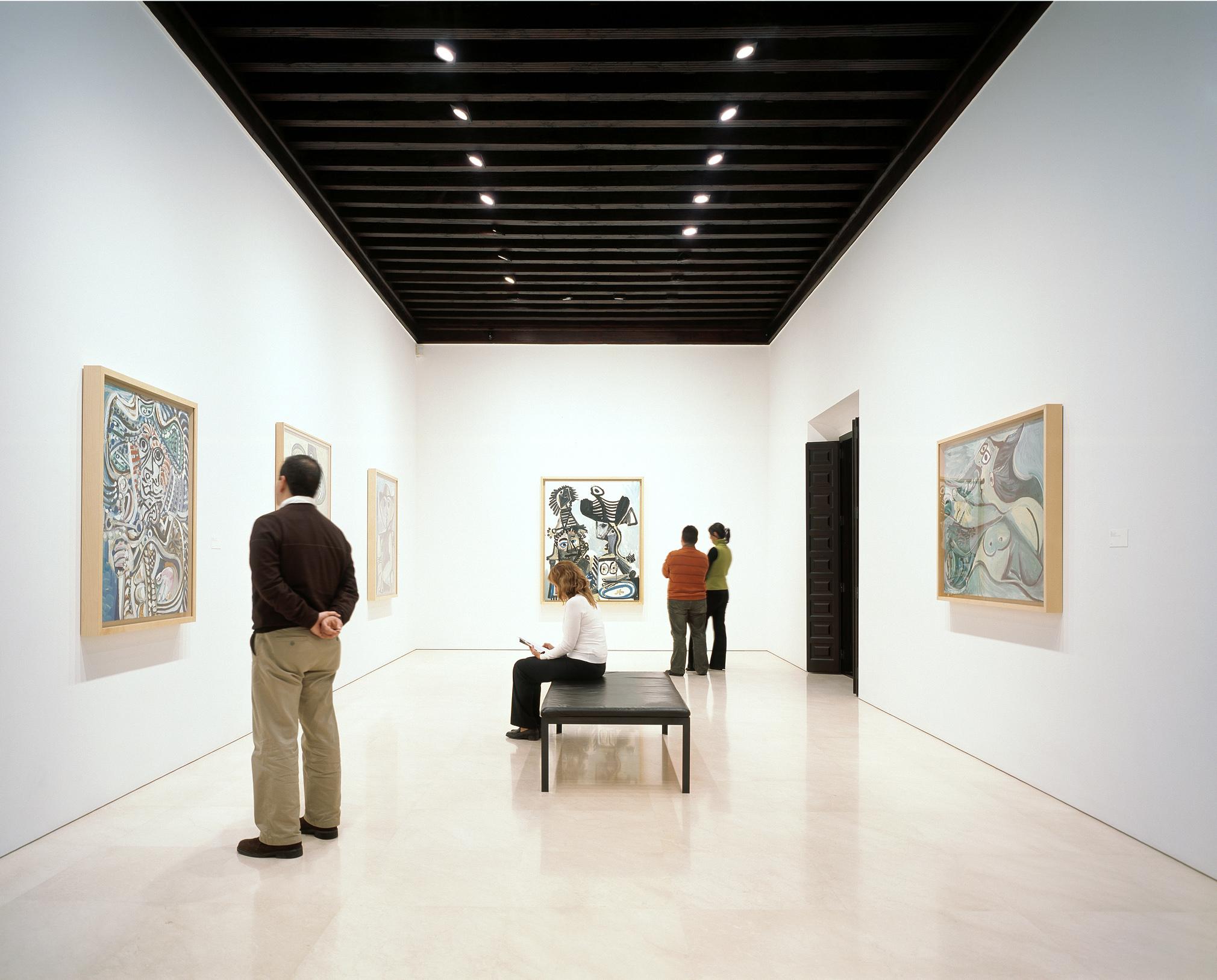 Read more
Read less
The Museo Picasso Málaga was created in response to the artist's desire for his work to be exhibited in the city where he was born in 1881. It was created as a result of the combined efforts of Christine and Bernard Ruiz-Picasso, the artist's daughter-in-law and grandson, whose donations are the body of the art collection and Junta de Andalucía, who also took part in the creation of the museum arranging an ambitious museistic project devoted to the artist whose styles and techniques changed the course of modern art.
The 233 works in the Museo Picasso Málaga collection cover Picasso's revolutionary innovations, as well as the wide range of styles, materials and techniques he mastered. From his earliest academic studies, to his personal take on the Classics; from the overlapping perspectives of Cubism, to his experiments in ceramics, and from his re-workings of the Old Masters, to his late paintings in the 1970s.
Temporary expositions, educative and cultural activities, the library and the specialized bookshop, complete the evocative proposal of Museo Picasso Málaga.
From 01-01-2023 to 31-12-2023
From Monday to Sunday from 10 am. to 7 pm. Free Sunday from 4 pm.
Permanent Collection: €7 Temporary exhibition: €5.5 Combined: 10 € Retirees and students: 50% discount Children under 18 stay: Free
Services and infrastructure
Accessible for handicapped
Facilities for Disabled
Historic building