Castillo de la Duquesa. Museo Arqueológico Municipal de Manilva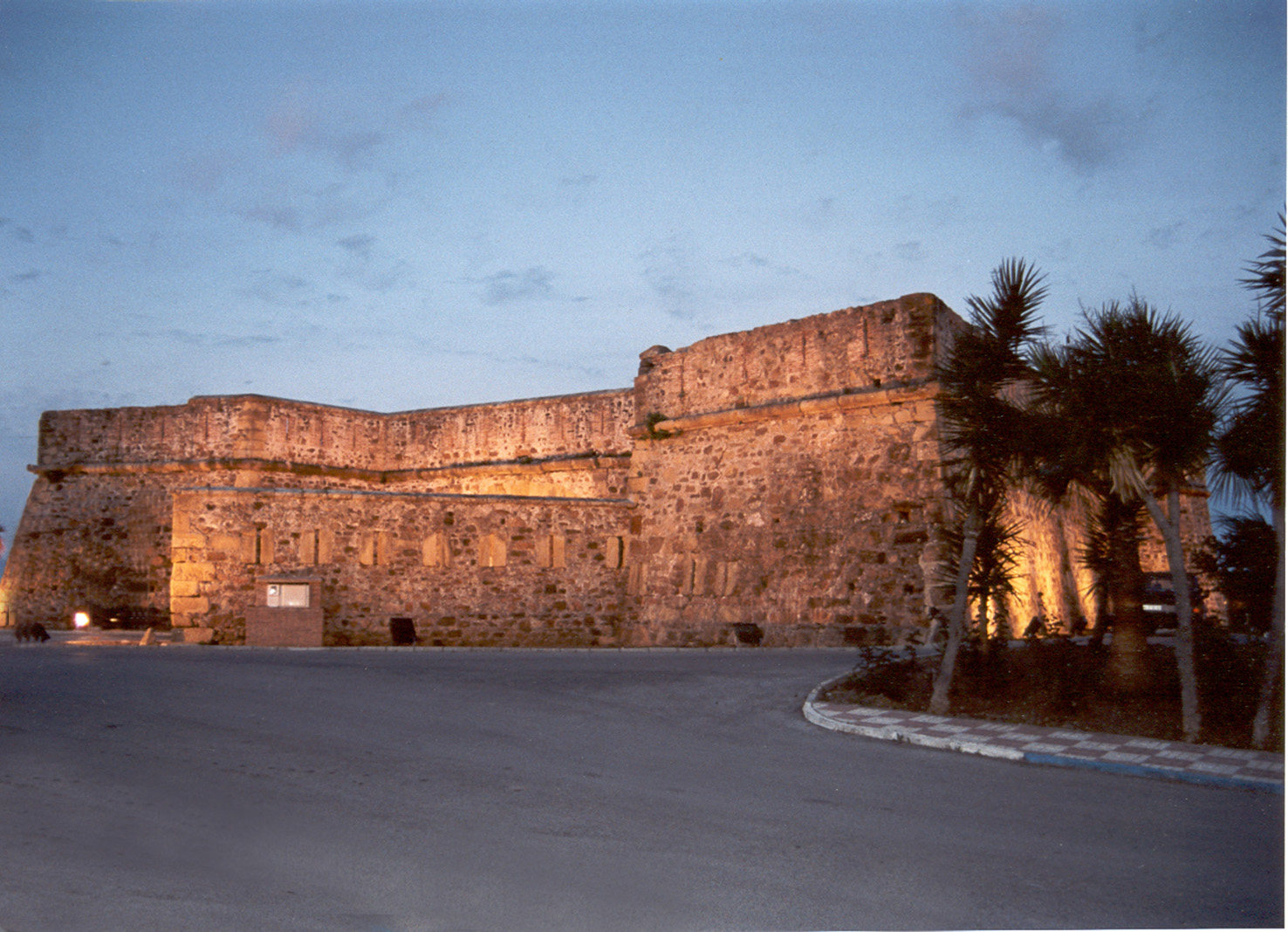 Read more
Read less
Located in the district of Manilva, the Castillo de la Duquesa or Fortín de Sabinillas was built to protect this great anchorage near Gibraltar, in the years when an attempt was made to recover it by military means during the War against England resulting from the so-called "Family Compact".
Construction was sponsored in 1767 by Francisco Paulino from Seville who Charles III rewarded with the grace and favour of the command of a cavalry company.
Built over the remains of a Roman villa, using the materials found for its construction, the archaeological material in the Museum originates mainly from this archaeological site of Roman origin. It comprises spas, a villa, facilities for fish salting and a necropolis, the Castle itself surrounds the headquarters of the museum.
The Museum also provides materials from the Cerro del Castillo archaeological site and Castillejos de Alcorrín, a site dating from the indigenous or Pre-colonial Late Bronze Age, an authentic fortress of great dimensions which must have held a large group of individuals. The whole area is enclosed by large circular towers and a great wall.
The Museum displays the periods with the greatest archaeological potential, which are, in chronological order, Prehistory, Roman and the Middle Ages.
Monday to Friday from 8:00am to 3pm.
Services and infrastructure
Historic building
Parking
Target audiences
For families, Friends, I travel alone, Couples, young people, Seniors, Lgbti
Specialties
Archaelogy (Museum), Other type of museum (Museum), Castle (Monuments), Archaeological Site (Monuments)