Niebla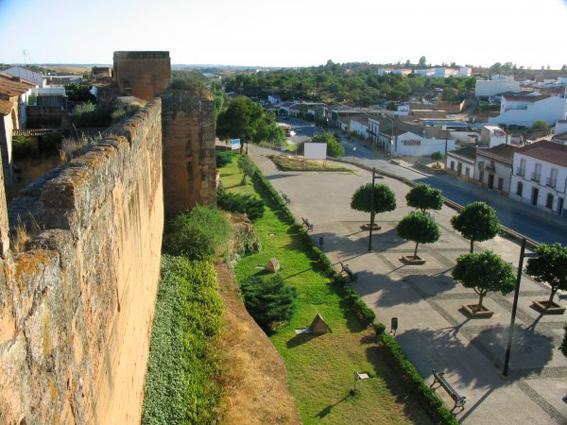 Read more
Read less
A town over a thousand years old, the old capital of the County that shares its name, it stands on a hill overlooking the river Tinto, within an enclosure staked out with square and octagonal towers which make a lovely sight and form one of the most beautiful towns in Huelva.
The town within the walls preserves part of its old design and among its monuments it is worth mentioning the castle of the Counts of Niebla, the Mosque, Our Lady's church (Nuestra Señora de la Granada), Saint Martin's church and Saint Mary's Hospital. Outside the enclosure there is the Roman Bridge and Aqueduct.
History
It seems that its foundation must be attributed to the Ligurians. When the Carthaginians conquered it, it was already a fortified village.

In Roman times it was called Llipla. It was an important Roman settlement on the path of Itálica. It was allowed to mint its own money.

During Visigothic times it was the first episcopal see in Andalusia.

In the Al-Andalus period it was one of the most important and beautiful towns that became head of a kingdom. It was given the name of Madina Labla.

The Christian conquest was carried out by King Alfonso X in 1257. It seems that during this conquest, gunpowder was used for the first time in Spain.

In 1364 the County of Niebla was formed.

In the XV century it passed into the hands of the House of Medina Sidonia and lastly into those of the house of Alba, until the abolition of the landed estates in the XIX century.
Niebla
Municipio
The weather today in Niebla
Max

23

Min

18

Max

73

Min

64
°C
°F