Barrio de la Villa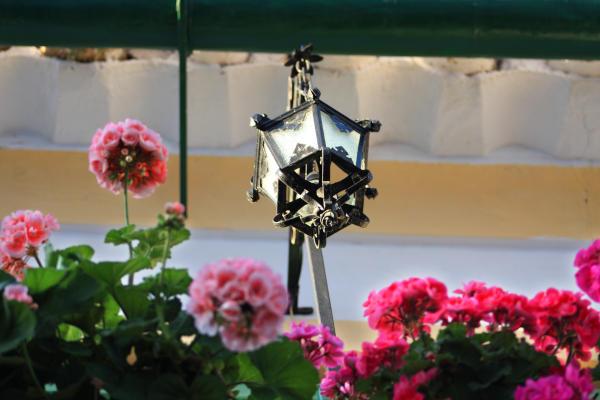 Read more
Read less
Declared a Historic-Artistic Site in 1972. As its name indicates, it is the original site of the town of Priego.

It has a clearly medieval and Muslim influence, and is reminiscent of all the most typical Andalusian neighbourhoods such as the Albaicín in Granada and the Jewish Quarter in Cordoba. It has narrow winding whitewashed streets, and is a perfect combination of harmony and beauty, flowers, peace and calm, white and stone.
The recommended route leaves from Santa Ana square, continues along the Calle Real until the beautiful and secluded Placita de San Antonio square, then along Calle Jazmines, and after crossing the Calle Real once again, along El Bajondillo to El Adarve, an open balcony over the Andalusian landscape which encloses and surrounds the La Villa neighbourhood. A natural gorge with a steep drop, it is this feature which has made Priego impregnable from this angle throughout its history.
Services and infrastructure
Specialties
Outstanding District