Museo del Jamón de Rute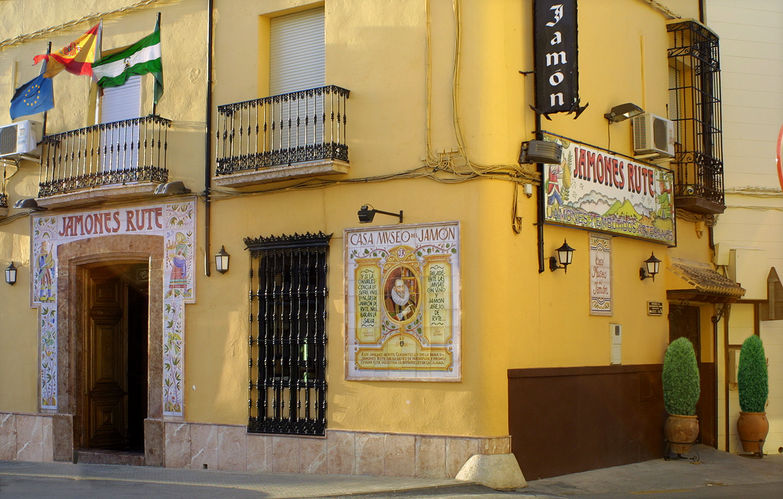 Read more
Read less
In Rute, the Casa Museo del Jamón by Jamones Rute is a dream come true. The company was founded by the Jiménez family over 60 years ago and, this entire time, has collected the different tools that have become outdated, due to technical advances. Today they comprise an excellent and loyal exhibition of meat curing and the production of the most artisan ham.
The respect for tradition and love for these tasks have borne fruits, thanks to an excellent museum that gathers all of the tools relating to this activity.
Museo del Jamón has several very beautiful ceramic mosaics representing artistic scenes relating to this activity, such as the slaughter of the pigs. These were created by the artist Tomás Egea Azcona.
"… and if you suffer convalescence, some slices of ham from Rute, will be your salvation", Miguel de Cervantes "El Casamiento Engañoso".
Services and infrastructure
Specialties
Other type of museum