Museos del aguardiente anisado de Rute y España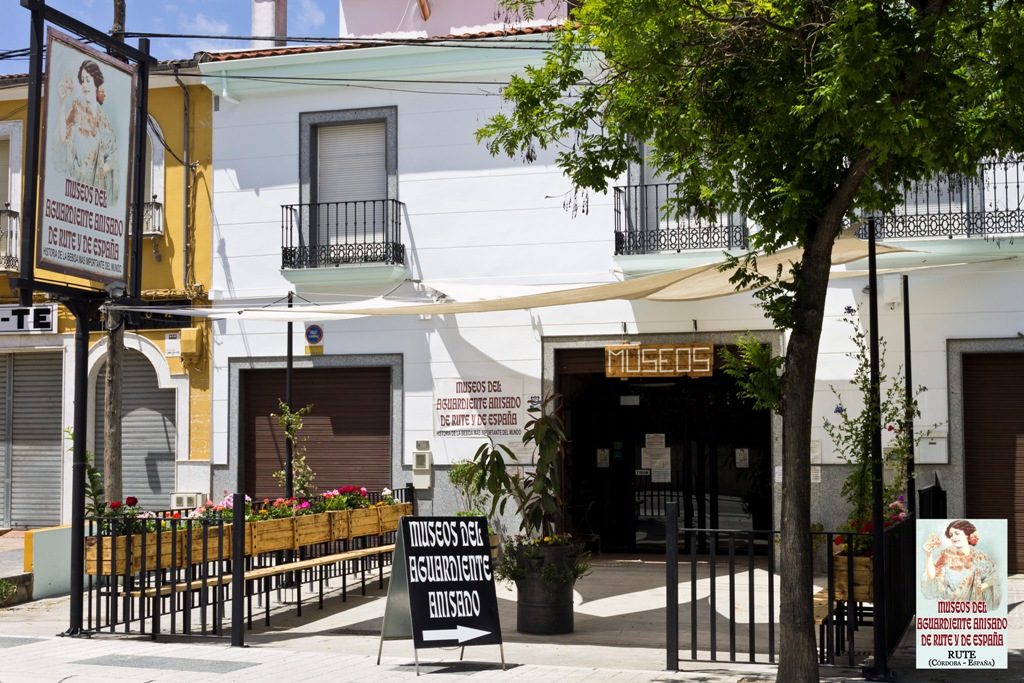 Read more
Read less
Located in Rute, the Museos del Aguardiente Anisado de Rute y España exhibits the history of a drink which is unique in the world, since it is made in over 3,000 towns and villages all over Spain, in more than 10,000 distilleries and, of course, with over 20,000 different brands of anisette.
The basis of the museums is the exhibition of 8,000 items and 6,000 brands of anisette, although visitors may get to see new pieces at any time, because only 25% of everything they have relating to this unique drink is currently on display.
The Museos del Aguardiente Anisado de Rute y España also have something different to offer: the history of Spanish posters, the history of the bottle, lithographic labels, lithographers, graphic arts and advertising (what we now know today as marketing).
The museums have exhibits representing the 52 Spanish provinces, as well as the old colonies.
There is a specialised guide and parking facilities adjacent to the museums.
Among other curious exhibits you'll find the first poster made in Spain with an unprecedented date for historians: 1820; orders for aguardiente (a generic term for distilled alcoholic beverages) in Reales de Vellón, the oldest known (1846); and the oldest bottle of pure wine aguardiente (made by distilling the molasses left over after treading the grapes) currently existing in the world. And so on, up to 8,000 exhibits of extraordinary interest.
Every day, 10.00am to 2pm and 4pmn to 7pm. Visits outside these times can be arranged by calling 609713978. Guided tours are available.
Standard admission: 3€. It includes the visit to both museums (Rute and Spain) and four tastings of anisette and double distilled, distilled and macerated liqueurs, all totally natural and traditionally made (recipes from 1880). There is a €1 discount on the entrance fee if you buy a bottle of their own brand of "Anís y licores La Flor del Fresno".
Services and infrastructure
Accessible for handicapped
Facilities for Disabled
Parking
Shopping area
WIFI
Target audiences
For families, I travel alone, Friends, young people, Lgbti, Couples, Seniors
Segments
Culture, Gastronomy
Specialties
Other type of museum
Duration
Adaptable según el visitante