Castillo de Salobreña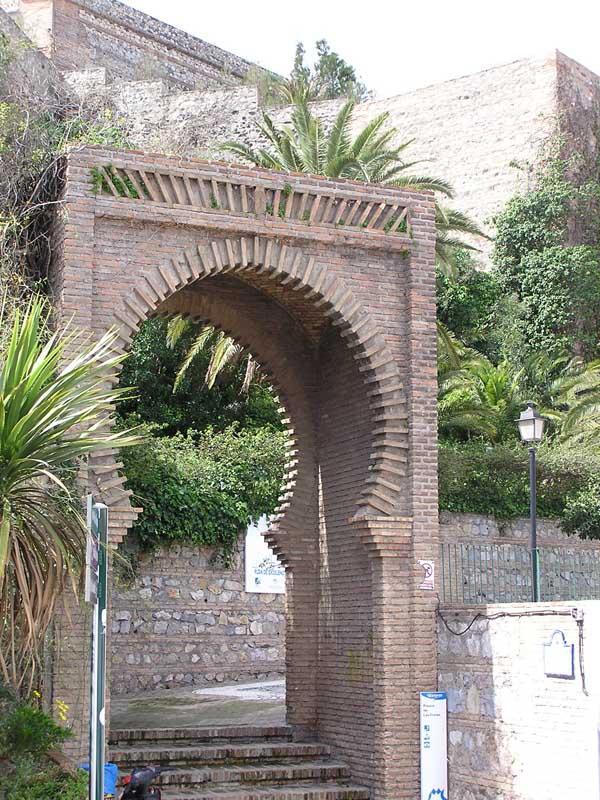 Read more
Read less
It is known the existence of a fortress in Salobreña since the X century. Although the distribution corresponds to the construction that was built at Nasrid time, the Castillo de Salobreña is the result of the contribution of the Muslim and Christian architecture.
It has 3 enclosures: the disposition of the interior comes from the old Nasrid palace; the other two, with a defensive function, are a Castilian extension of the end of the XV century. Refreshing internal gardens surround the architectonic volumes. From its towers it is possible to see the urban network of Salobreña, the fertile plain, the Mediterranean Sea, the close mountain ranges and, even, Sierra Nevada.
Its towers, battlements and walls, its location and landscapes have made it one of the most visited monuments of the coast of Granada.
15 June – 31 August: Mornings: 10 am. to 1.30 pm. Evenings: 5.30 pm. to 8 pm. 1 September – Last Saturday in October: Mornings: 10 am. to 2 pm. Evenings: 5 pm. to 7.30 pm. Last Sunday in October – 28 February: Mornings: 10 am. to 2 pm. Evenings: 4 pm. to 6 pm. 1 March – Last Saturday in March Mornings: 10 am. to 2 pm. Evenings: 5 pm. to 7 pm. Last Sunday in March - 14 June: Mornings: 10 am. to 2 pm. Evenings: 5.30 pm. to 8.30 pm. Access to the monument until 30 minutes before closing. Open every day, except 24, 25 and 31 December and 1 January when it is closed. The following are Open Days: - Andalusia Day (28 February) - International Monuments and Archaeological Sites Day (18 April) - International Museum Day (18 May) - World Tourism Day (27 September) - UNESCO International World Heritage Day (16 November)
Standard Admission: €4 Reduced Admission*: €2 *Reduced admission will be applied as follows: groups of 12 or more people, disabled persons, registered unemployed people, members of families with 3 or more children, adults over 65 years of age who are residents of the European Union, holders of a "Youth Card" and holders of the "Salobreña Cultural Card". Free admission: Every Monday evening during the scheduled timetable.
Services and infrastructure
Accessible for handicapped
Facilities for Disabled
Historic building
Segments
Leisure and fun, Culture, Sun anda beach