Fábrica de Hielo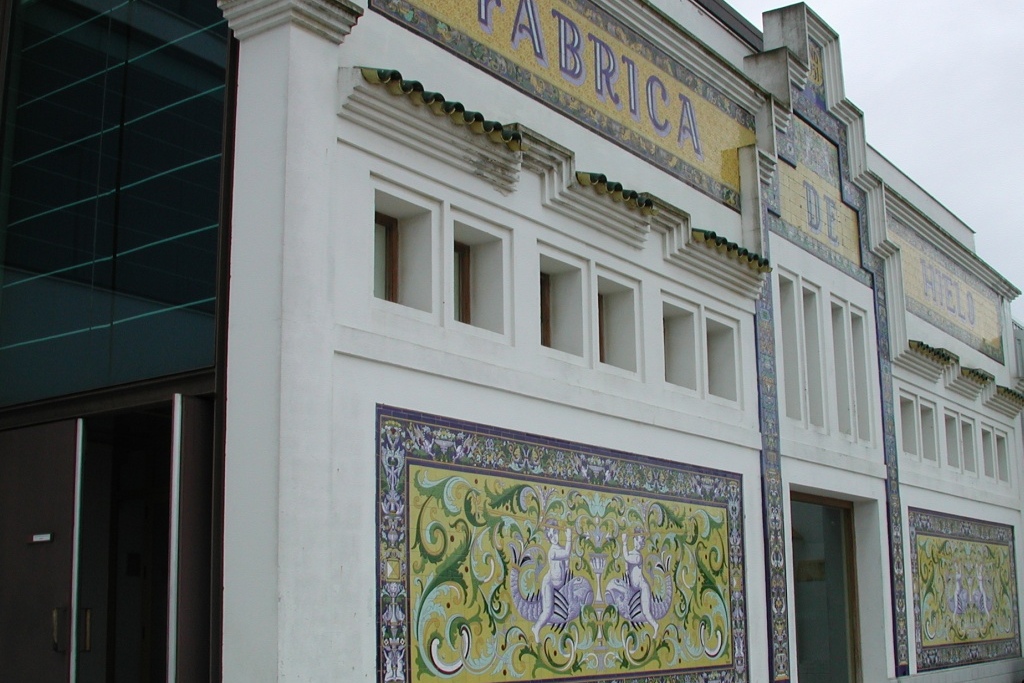 Read more
Read less
Fábrica de Hielo (ice factory) offers a general view of this nature area and provides information about its different features: everything from the flora and fauna to be found in the landscape, to the richness of the marine ecosystem associated to the mouth of the Guadalquivir river.
Particularly interesting for visitors is the chance to use their sense of touch to recognise some of the natural resources present in this environment. The history and culture of Doñana and the Bajo Guadalquivir river are also shown through elements such as archaeological reproductions.
To see schedules click here.
Services and infrastructure
Accessible for handicapped
Facilities for Disabled
Unique building
Target audiences
Friends, young people, Couples, Seniors, I travel alone, For families
Segments
Culture, Gastronomy, Nature, Sports, Sun anda beach