Studio Flamenco José Galván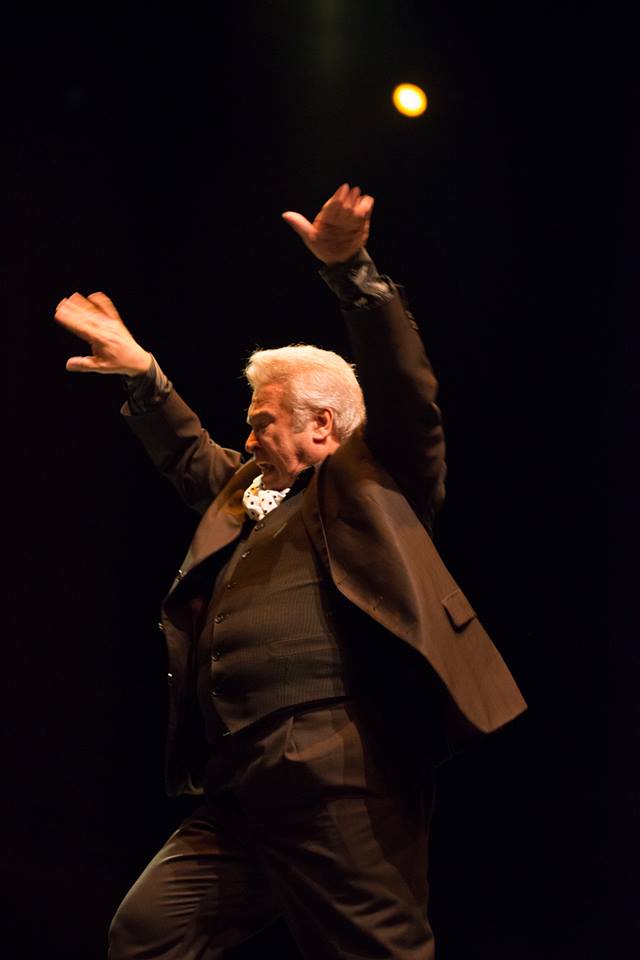 Read more
Read less
José Galván Flamenco Studio is a prestigious dance school in Seville. José Galván began his artistic career at the age of 12 when he won a contest on a local radio show ("Listen to your neighbours").
In 1966 in Seville, he met dancer Eugenia de los Reyes Bermúdez, who became his sentimental and artistic partner.
In 1977 they opened a flamenco dance school in the district known as Barrio de San José Obrero
1982: In his studio, José has a formal ballet of flamenco dancers, which are important in the world of flamenco.
Students from both Spain and beyond have attended his school. These include such dancers as: Juan Paredes, Rafael de Carmen, Domingo Ortega, Jesús Córdoba, "Bartolo", Manuel Salguero, Pepe Ruiz, Manuela Rios, Adela Campallo, "La Chabucá" Ana Maria Blanco, Mª del Mar Berlanga, Tani (from Barcelona), Milagros de Vargas, Luisa Triana, Lalo Tejada, Isabel López, Pastora Galván, Maria Serrano, Paqui del Río, La Toromba, etc.
He has worked alongside Lola Flores, Estrellita Castro and Antonio Ruiz Soler.
Services and infrastructure
Target audiences
Seniors, young people, I travel alone, For families, Couples, Friends, Lgbti
Segments
Flamenco, Health and Beauty, Leisure and fun