Jamones Vallejo - Trevélez Selección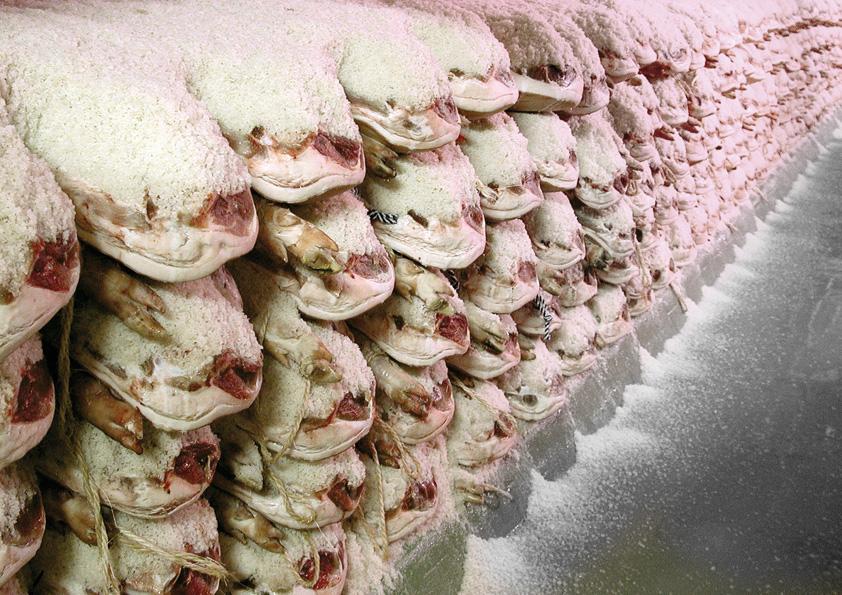 Read more
Read less
Jamones Vallejo is a family business situated in Trevélez, right in the heart of Sierra Nevada Nature Reserve, 1,750 metres above sea level. The ham-producing tradition in the village is very old, although the Vallejo family was the first to industrialise the ham curing process in Trevélez by building a drying shed, established in 1951 with the philosophy of offering top quality ham.
Nowadays Jamones Vallejo has the same business policy: they combine tradition with the latest technical and technological advanced for ham production. It is protected by the Jamón de Trevélez Protected Geographical Indication. Some of its main features are the absence of artificial preservatives, a natural curing process and a low salt content.
Jamones Vallejo offers several different guided tours. The basic one only includes a tour of the drying shed to see all the curing processes of Trevélez ham. This route can be completed with a tasting session of the products, pre-booked lunch in a restaurant and even a piece of Jamón Vallejo PGI. Trevélez ham.
Schedule: Monday to Friday from 8 am. to 2 pm. and from 3 to 6 pm. Prices: Basic Route: 5€ Visit + tasting: 7.50€. Visit + tasting + lunch: 19.90€. Ask us about prices for groups, collectives, students and OAPs.
Services and infrastructure
Target audiences
young people, Couples, I travel alone, For families, Seniors, Lgbti, Friends
Segments
Gastronomy, Nature, Culture
Quality brands
ISO 9001, Andalusia Nature Reserve