Villacarrillo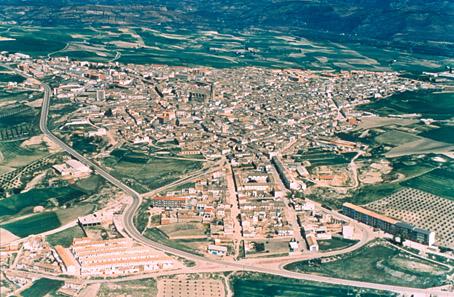 Read more
Read less
This beautiful village is situated on the Ubeda Hills, next to the Sierra de las Cuatro Villas mountains, in a landscape made up of vast olive groves and cereal fields. Inside the village we can find some interesting monuments, such as the Church of Nuestra Señora de la Asunción, the House of the Inquisition, the Palace of Cardinal Benavides and the Hospital.
Part of its municipal district is included in the Sierras de Cazorla, Segura and Las Villas National Park, the largest protected natural space in Spain: an orographic labyrinth of valleys, calares, gorges, mountains and flat lands of enormous hydrological importance (due to the numerous rivers and streams which spring within the Park); of great botanical importance (different varieties of pine trees and a lot of endemic species); it is also important aesthetically and from a wildlife point of view. Because of this it is one of the most visited and frequented natural spaces in the country.
History
Its origin dates back to the end of the Battle of las Navas de Tolosa in 1212. It was a castle and watchtower with the names of Mingo Priego and Torremuñopriego, to whose governor most of the Christians of the surrounding AREA turned. These people formed a hamlet which belonged to Iznatoraf until 1440 when it became independent thanks to Don Alonso Carrillo, Archbishop of Toledo, which explains its present name.
In 1877, King Alfonso XII gave it the title of Village.
The remains of the Arab castle of Iznatoraf are on a nearby hill.

Eminent citizens
Cristobal Ruiz Pulido, painter.
Andrés Ocampo, sculptor.
Francisco Ocampo, sculptor.
Villacarrillo
Municipio
The weather today in Villacarrillo
Max

32

Min

15

Max

89

Min

59
°C
°F
en
Read more
There are no results to show
What territory do you want to visit?