Villanueva Mesía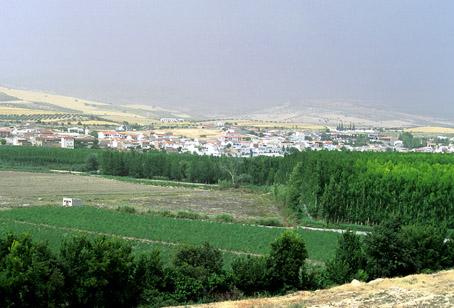 Read more
Read less
Villanueva de Mesí­a lies 40 km west of the capital of Granada. It shares the characteristics of the villages and towns on the Poniente Granadino (west side of Granada), which are becoming a tourist attraction due to the distinctiveness of the AREA, e.g. to the south the incomparable north face of Sierra Tejeda as well as the features of those nearby the city of the Alhambra.
History
The history of this village is closely linked to Don Francisco Mexí­a de Loaysa, conqueror of Villanueva Mesí­a, of Moorish origin, who incorporated his own surname to the name of the village.
Important characters
Alfredo Arrebola, flamenco singer.

Villanueva Mesía
Municipio
The weather today in Villanueva Mesía
Max

22

Min

19

Max

71

Min

66
°C
°F