Víznar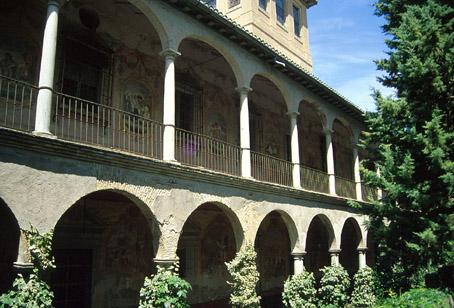 Read more
Read less
The municipality of Ví­znar, located 7 km from the city of the Alhambra, forms a part of the Natural Park of Sierra de Huétor, a medium height mountain AREA with dense vegetation of Holm and gall oaks.
On the note of its heritage, the Palacio de El Cuzco, a palatial-castle built in 1800, is famous because Federico Garcí­a Lorca was held prisoner there until he was assassinated in a nearby gully.
History
The history of this village is closely linked to the nearby capital city of Granada. In the Arab Andalusian period, it held one of the keys to the water irrigation system that watered the valley.
In one of the gullies between Ví­znar and Alfacar, where the Guardia Civil shot Federico Garcí­a Lorca dead.

Víznar
Municipio
The weather today in Víznar
Max

12

Min

2

Max

53

Min

35
°C
°F