Molino El Vínculo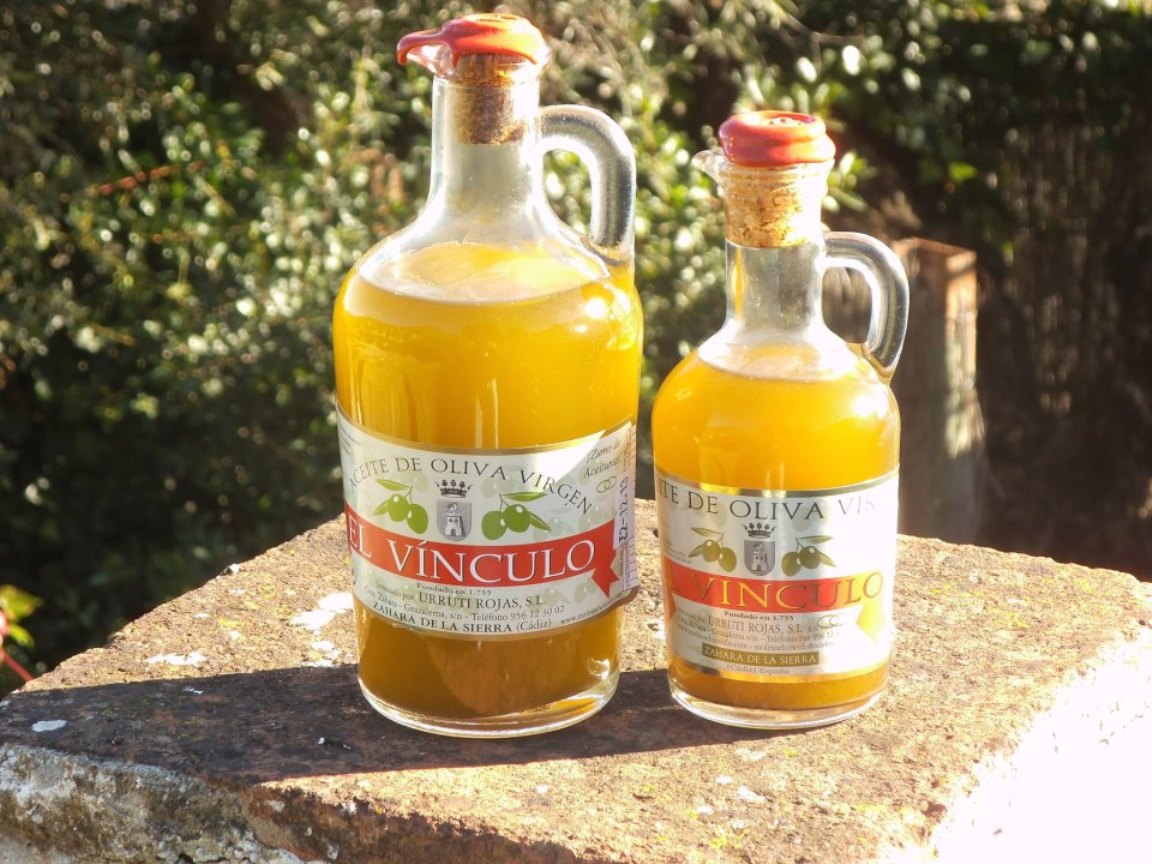 Read more
Read less
Molino El Vínculo is in the municipality of Zahara de la Sierra, in Cadiz. It is an olive-oil mill that produces Zahara de la Sierra virgen olive oil. It was established in 1755 by Pedro de Peñalver y Castroverde, an illustrious nobleman who was a member of the Real Maestranza de Caballería de Ronda noble guild. However, olives were ground here in 1640 by his ancestor, Pedro de Peñalver and Balcacrer, who got rid of the vineyards in the area to plant olive trees. You can still find stocks today scattered between the olive trees, and there are even olive groves called "Old Vineyards" and "The Port of Vineyards".
Molino El Vínculo is open to the public all year round and is especially interesting between November and January, which is when the oil is made.
They organise tours of the mill for individuals or groups, and they explain how the oil is extracted using the traditional "First cold-pressed" system.
Molino El Vínculo also has three country house lodges where you can spend a few days in stunning surroundings. The names of the houses are Casa del Guarda, Casa Grande and Casa del Escondite. There is also a 20x10 m swimming pool, a barbecue and garden furniture for residents. La Extractora is the shop where the oil and local artisan products are sold, and Salón del Esquino is a room where meetings and meals can be held.
Services and infrastructure
Accessible for handicapped
Historic building
Parking
Shopping area
WIFI
Target audiences
For families, Seniors, I travel alone, Lgbti, Friends, Couples, young people
Segments
Nature, Gastronomy, Culture