Alfarnate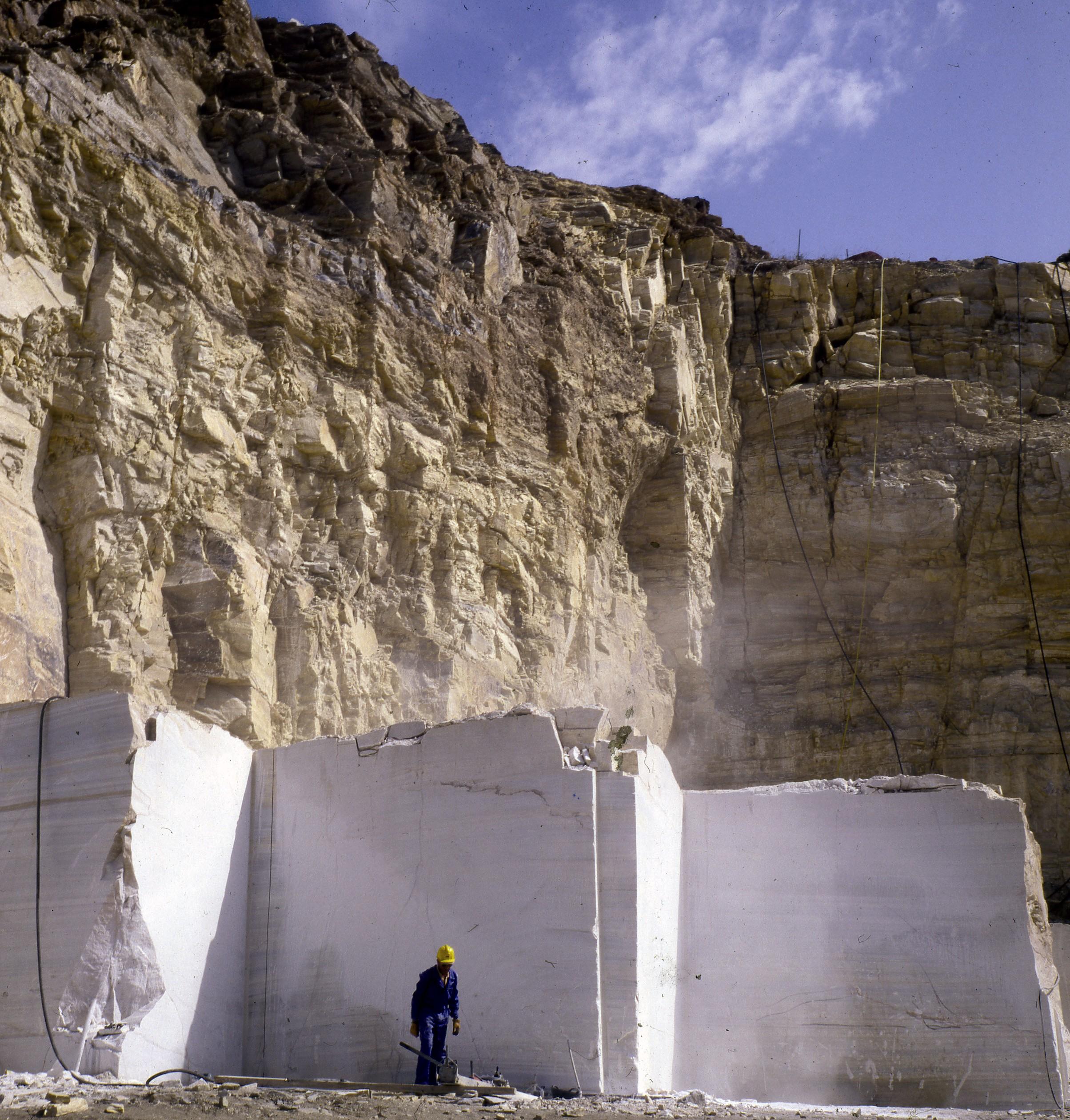 Read more
Read less
A village located in a fertile plain between mountains on the old road to Granada via Los Alhazores Pass.
Its architecture and appearance, of Arabic origin, still retain curious picturesque details which are well worth viewing, such as the Old Alfarnate Inn (now a restaurant-museum), which was visited by illustrious figures such as Alfonso XIII as well as other more infamous characters such as Jose Maria Hinojosa "el Tempranillo" and Luis Candelas.
Other buildings of interest are Saint Anne's Church and the Town Hall.
History
Its nearness to the mountain pass of Los Alazores, one of the natural communication routes between the provinces of Malaga and Granada, has made this land a place of transit. There is evidence of the presence of prehistoric inhabitants dating from the Mousterian period (30,000 years B.C.), and archaeological sites from the Neolithic era.

During the Muslim era, both Alfarnate and Alfarnatejo were small villages dedicated primarily to growing cereals.

According to the chronicles, in the first days of April 1487, King Ferdinand, at the head of a cavalry force of 12,000 and an infantry of 50,000 men, marched over the Puerto de Los Alazores and passed through Alfarnate on his way to Vélez-Málaga, which surrendered on the 27th of the same month.

In the 19th century, the particular features of the town and its surroundings –which includes a section of the Royal Road–, and its proximity to the Los Alazores pass, made Alfarnate a very distinctive territory. This can be seen by the existence of the hostelry known as the Antigua Venta de Alfarnate, which was a practically obligatory stopping place on the road from the coast to the interior, and where until recently the stage coaches used to stop to change horses on their way to Granada.

The witness to a whole era, the Venta de Alfarnate holds within its walls the memory of the presence of historic figures such as King Alfonso XIII, and others who lie halfway between history and legend, including the bandits of popular imagination, Luis Candelas and José María El Tempranillo.

Alfarnate
Municipio
The weather today in Alfarnate
Max

23

Min

14

Max

73

Min

57
°C
°F