Solheim Cup 2023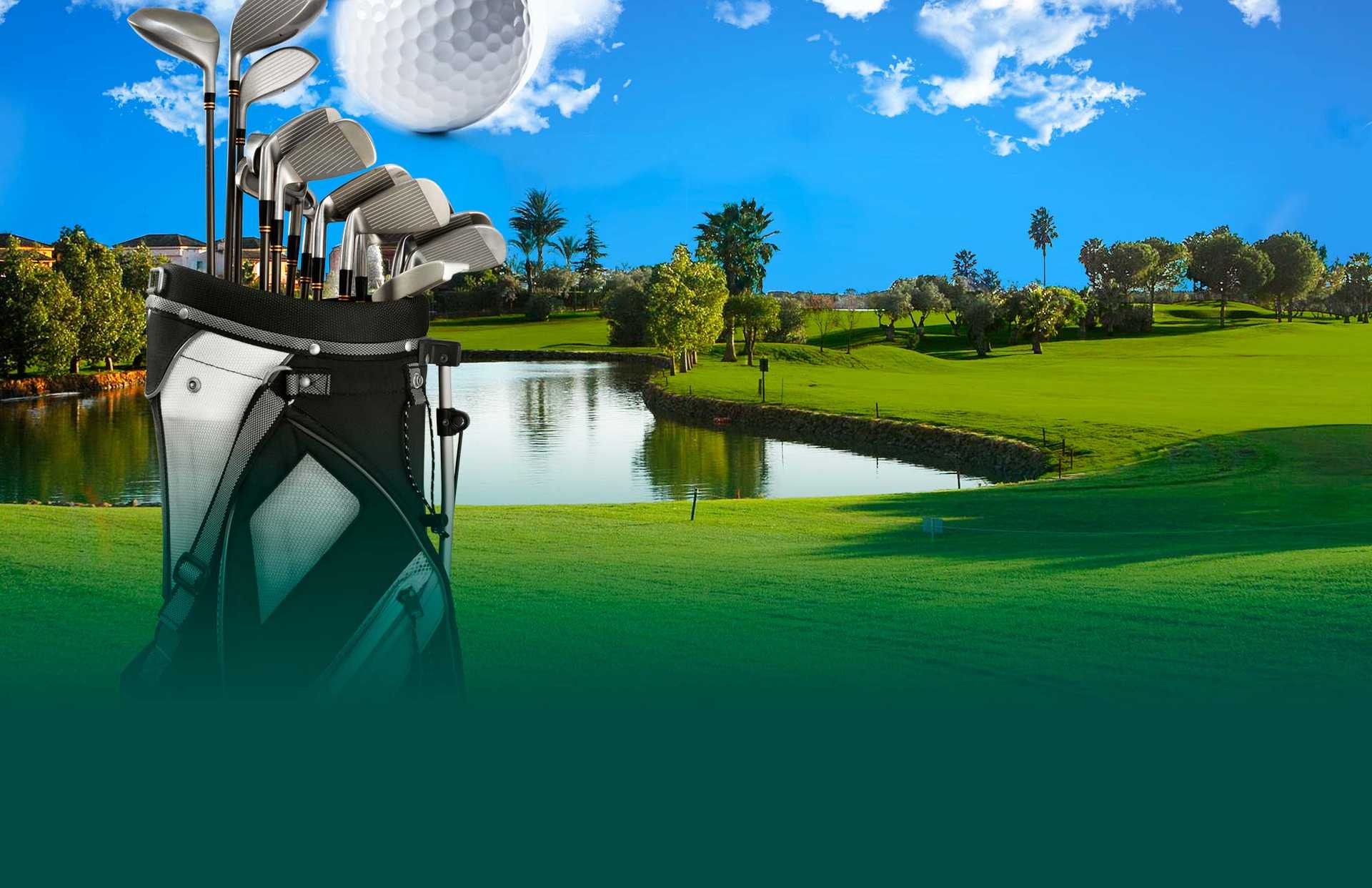 Read more
Read less
Andalusia will host the Solheim Cup 2023, the international women's golf tournament, at the Finca Cortesín, located in the Malaga town of Casares. The international women's golf competition, which will see the European and American teams compete against each other, will take place from 18 to 24 September 2023.
This competition, which is the female equivalent to the men's Ryder Cup, will be held in Spain for the first time, specifically in Andalusia, which will make the community and the Costa del Sol key reference points for the sport worldwide.
The competition will take place at the Finca Cortesín, which is considered to be one of the best courses in Spain and has been the venue for several large tournaments, such as three World Match Play Championships. It stands out as a modern course, with greens that were renewed in 2017.
The Solheim Cup is expected to be a significant event, as it is the most prestigious competition for women's teams on the international golf calendar, as well as the complete experience that it will provide thanks to the climate, gastronomy, leisure and culture of Andalusia.
In it, two teams of twelve players representing Europe and the United States will compete over three days in a total of twenty-eight games (eight foursomes and eight four-ball games on the first two days and twelve singles games on the final day).
The Solheim Cup 2023 will be sponsored by PING, Costa del Sol and Rolex, as global partners, and by Andalusia, Acosol, the Marbella City Council and the Benahavís City Council, as official partners. The LET, the LPGA Tour, the Royal Spanish Golf Federation and Sport Business are helping to organise it&.
Services and infrastructure
Target audiences
For families, young people, deal, Seniors, Professional, Friends