Solheim Cup 2023 at Finca Cortesín, Andalusia: Home to the most important golf tournament in the world
09/05/2023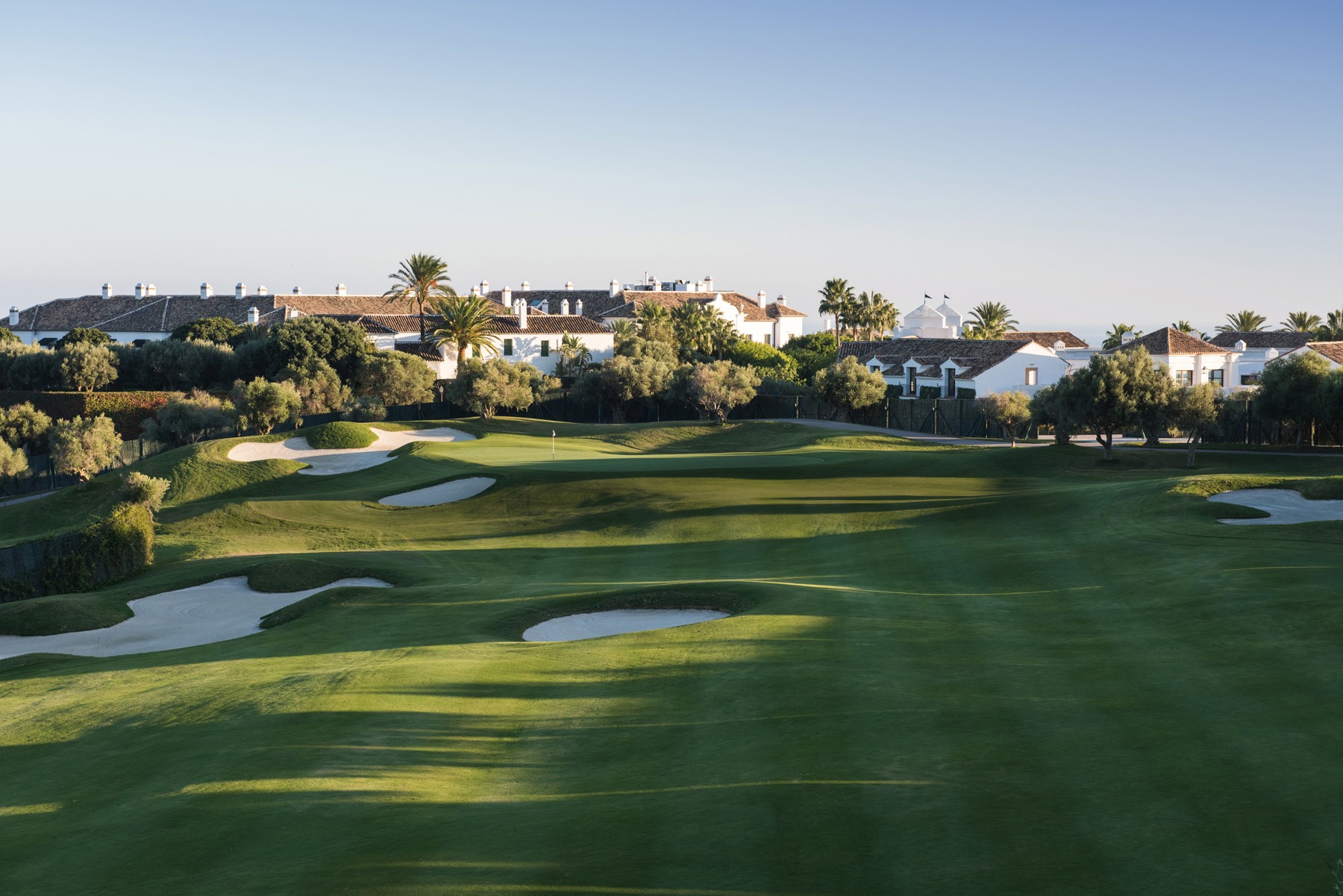 Andalusia is getting ready to welcome one of the most important golf tournaments in the world, the Solheim Cup 2023, which will take place at Finca Cortesín, in Casares, province of Malaga.
golf enthusiasts from all over the world are already looking forward to this long-awaited event that will take place on 22-24 September 2023 at Finca Cortesín.
The Solheim Cup gathers the best golfers from Europe and the United States in an exciting competition on the vast world-class golf course, almost 7,000 m long, with stunning views of the sea and numerous high-quality services.
Finca Cortesín Golf Club is located in Bahía de Casares beach, just one kilometre from grand luxury 5-star Hotel Finca Cortesíin on the beautiful Costa del Sol.
Get ready for a memorable golf and tourist experience in Andalusia!
The Solheim Cup 2023 is a chance to experience the most exciting golf tournament in the world in a destination full of history, culture and a wide range of leisure options, from beaches to beautiful mountains, as well as first-rate gastronomy.
MORE RELATED HEADLINES
MON TUE WED THUR FRI SAT SUN
Distance to the town (km)