Salamandra Multi-Aventura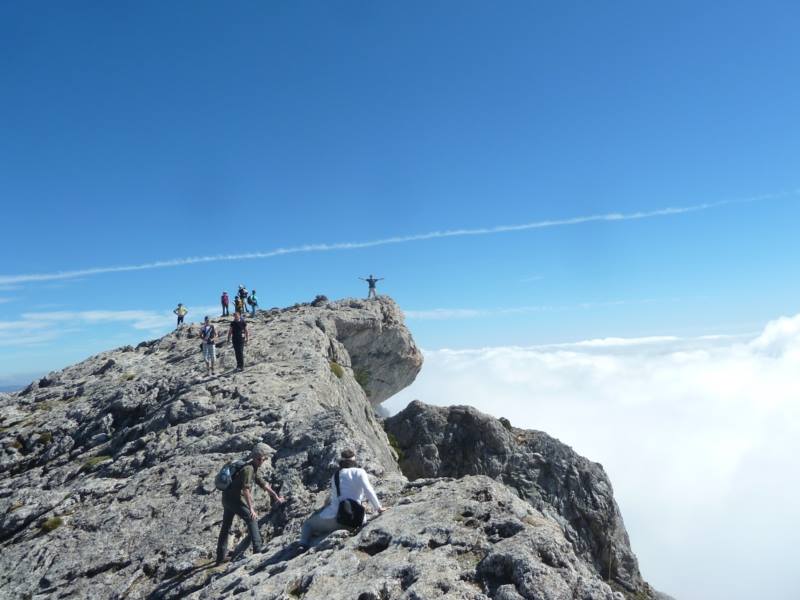 Read more
Read less
In Cómpeta, Salamandra Multi-Aventura carries out sports and adventure activities in the magnificent setting of Sierras de Tejeda, Almijara y Alhama, in the Eastern Costa del Sol.
With Salamandra Multi-Aventura, enjoy your break and discover the natural beauties of the Axarquia region in Malaga, visiting the underground world, trekking, canyoning, kayaking on the sea, horse riding or taking a drive in a 4x4. If you prefer, they can create your adventure.
The Axarquía region offers great possibilities for active tourism, as it has peaks with an altitude of more than 2,000 metres and beautiful landscapes such as the Maro- Cerro Gordo Cliffs, where spectacular walls sink into the Alborán sea, populated by meadows of posidonia oceanica, real sub-marine forests.
* Singles: You can enjoy the activities individually. * Families: Programme of activities suitable for children. Leisure options for enjoying with your family. * Youths: Sporting activities for enjoying with friends: canyoning, hiking, mountain biking… * Seniors: Activities that you don't have to be in top physical condition to do. * Couples: Activities specially designed for couples. Canyoning, hiking, mountain biking… 4x4 routes
Services and infrastructure
Target audiences
young people, Friends, deal, Couples, I travel alone, Seniors, Lgbti, For families
Segments
Nature, Sports, Cyclotourism, Equestrian Tourism, Sun anda beach, Leisure and fun, Culture
Type of activity
Climbing, Canyoning, Horse riding, Kayaking, Caving, Hiking, Off-road vehicles, Biking, Mountaineering
Registry number
AT/MA/00091
Specialties
Senderismo, Climbing, Caving, Montañismo, Mountain Biking, Turismo Ecuestre, Todoterreno con motor, Canyoning, Rafting
Quality brands
Andalusia Nature Reserve, -, Declaration of responsibility for anti-Covid measures
Season
Winter, Autumn, Spring, Summer