Desert Springs Golf Club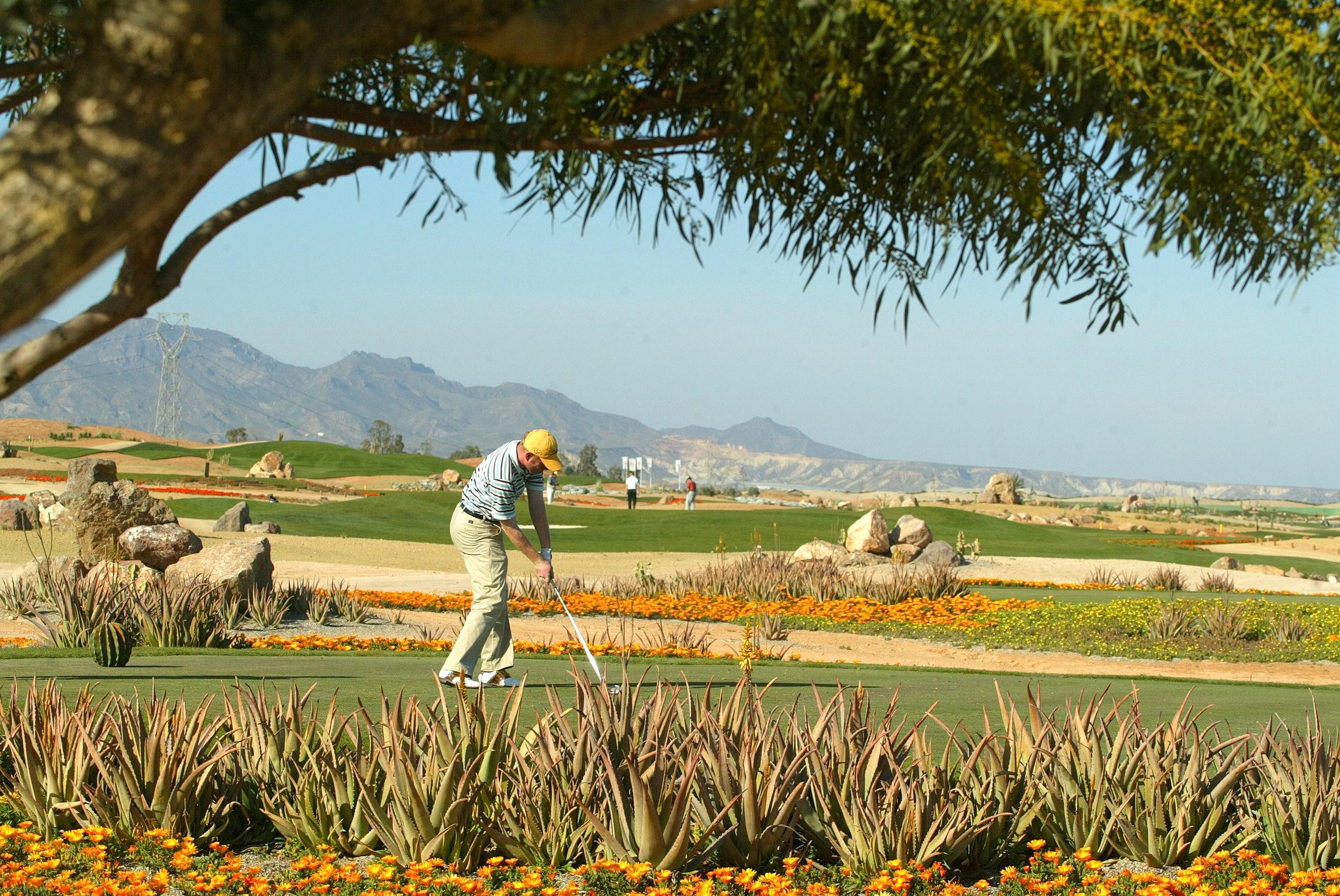 Read more
Read less
Inspired by the famous desert courses of Arizona & California, The Indiana course is built to full USGA specifications. A spectacular example of man's creativity in harmony with nature; its emarald green fairways are set amongst massive rocky outcrops, arroyos and dry rivers.
The contrast of the immaculate fairways and 'desert springs' with the arid landscape of cactus, rock and flowering desert, all framed within a panorama of landmark mountain ranges, is stunning at all times of year.
Over 600.000 cacti and other desert plants grow progressively more dense and troubling, the further your shot is off the fairway, culminating in the dreaded 'spiked lies', so the course is both demanding and exhilarating and offers a variety of shot making challenges to test the skill level of every player, from the beginner to professional.
Simon Coaker
Alfonso Castiñeira
Stephen Hitchins
Peter McEvoy
en
Read more
Map and field trip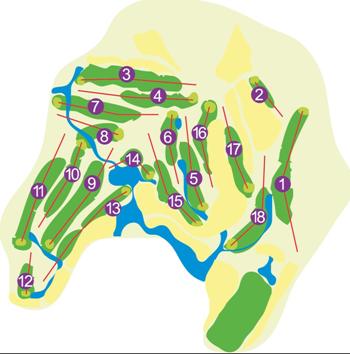 Services and infrastructure
Accessible for handicapped
Bar
Buggy
Changing rooms
Chipping green
Club house
Clubs Rental
Driving range
Electric cart
Golf club storage
Golf trolley
Gym
Paddle tennis
Parking
Pitch and putt
Putting green
Rent a car
Restaurant
School
Shopping area
Tennis
WIFI
Target audiences
Lgbti, I travel alone, Friends, deal, young people, Couples, For families, Seniors