Loja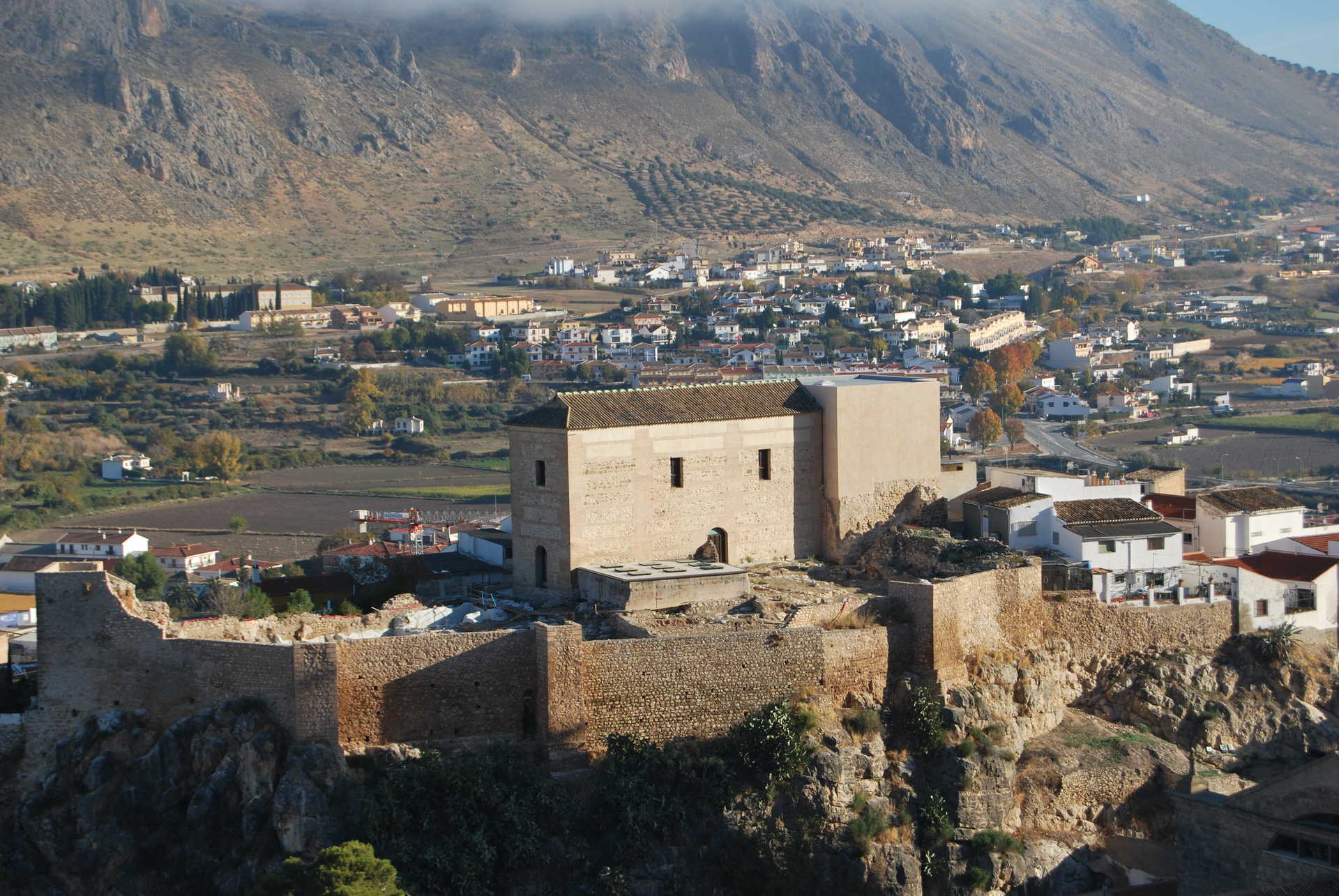 Read more
Read less
The monumental richness of the town centre is complemented by the outstanding scenery of the surrounding area, one of the last steps in the high plateau linking the eastern part of Spain with Andalusia.
This uneven landscape with heights ranging from 487 m of altitude found in the urban area, to 1614 m of the Peak Cabras in the Sierra de Loja mountain range, offers a large variety of scenery which is often speckled by colourful paragliding and hang gliding.
Also known as "the Town of the Water", Loja sits on the banks of river Genil, which splits the town in two. This crossroad leads into Córdoba going north and into Alhama de Granada, going south. The A-92, which circles Loja, drives west to Sevilla and Málaga, and east to Granada, which is just 53 km away.
History
The origins of this village date back to Prehistoric times.

Phoenicians named it Alfeia, Romans called it Tricolia, and Moors Medina Lauxa or Loxa.

It was an important trade centre specialized in dealing with spices until it was destroyed in 893 AD. Later, it was rebuilt and repopulated by Abdallah ben Mohammad.

Under Muslim rule, the fortress was destroyed by Fernando III in 1224 and rebuilt a year later by Alhamar I, king of Granada. In 1482, Fernando the Catholic attempted to conquer it but Aliatar, señor de Zagra and father of Moraima, Boabdil's wife, prevented it. It was eventually conquered in May 1486 and D. Álvaro de Luna became the first mayor. The Catholic king handed the village over as a landed state to Don Gonzalo Fernández de Córdoba, the "Great Captain", more like a place to go on exile rather that as a reward for his military achievements.

In 1799, Ramón Marí­a Narváez, also known as the "Espadón de Loja", was born in this village. He was for Isabel II and an important military figurehead during the Carlist Wars.

From 1841, Loja was actively involved in the movements of the cantonal uprising in Andalusia, and in 1861 it suffered the harsh repression in the hands of General Paví­a.

In 1884, it was seriously struck by the Earthquake of Andalusia, which caused large human and material losses.

The name of Loja is also shared by a city and province in Ecuador, founded in 1553 by the Spanish captain Alonso de Mercadillo.

Important characters
Aben Musa, medical doctor and astronomer.
Ramón Marí­a Narváez (1799-1868).
Ibn Al Jatib, political graph, Arabist and philosopher.
Rafael Pérez del Alamo, revolutionary.
Loja
Municipio
The weather today in Loja
Max

27

Min

18

Max

80

Min

64
°C
°F
en
Read more
There are no results to show
What territory do you want to visit?