Cascada del Huesna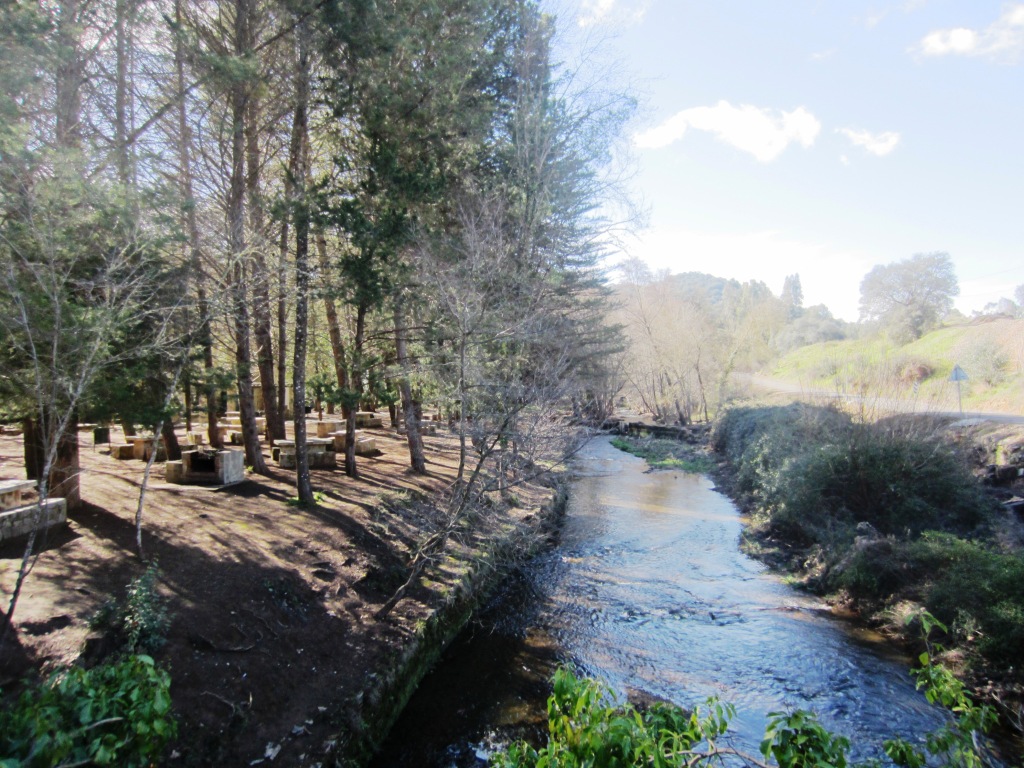 Read more
Read less
This Natural Monument, also known as Cascadas del Huesna, is made up of a series of waterfalls that are produced when the Huéznar River runs down over some strange limestone formations known as "travertinos". This river and its surroundings are one of the most emblematic and best conserved in the Sierra Norte de Sevilla Nature Park. They conform an idyllic landscape, cool and luxuriant, with geological formations that offer valuable information about the last 30,000 years in the region.
This succession of small waterfalls is known as "Las Chorreras" and the crystal clear waters of the river flow downstream under a spectacular riverine forest with an abundance of willow and ash trees. There are also other plant species such as arbutus, laurustinus and myrtle. The Natural Monument is home to a wide variety of fauna, with species such as the grey heron, dipper, kingfisher, goshawk, otter, Mauremys leprosa and trout.
You can get to the Huesna Waterfalls on the Sierra Norte Greenway, an old railway line that has be reconditioned for walking and cycling.
It is forbidden to swim in the river.
Services and infrastructure
Target audiences
young people, For families, Lgbti, Friends, Couples
Segments
Culture, Leisure and fun, Nature, Sports
Environmental units
Sierra Morena Atlántica mountain
Statement date
23 / 11 / 2001