"Los Hermanos" Anisette, the oldest distillery in Andalusia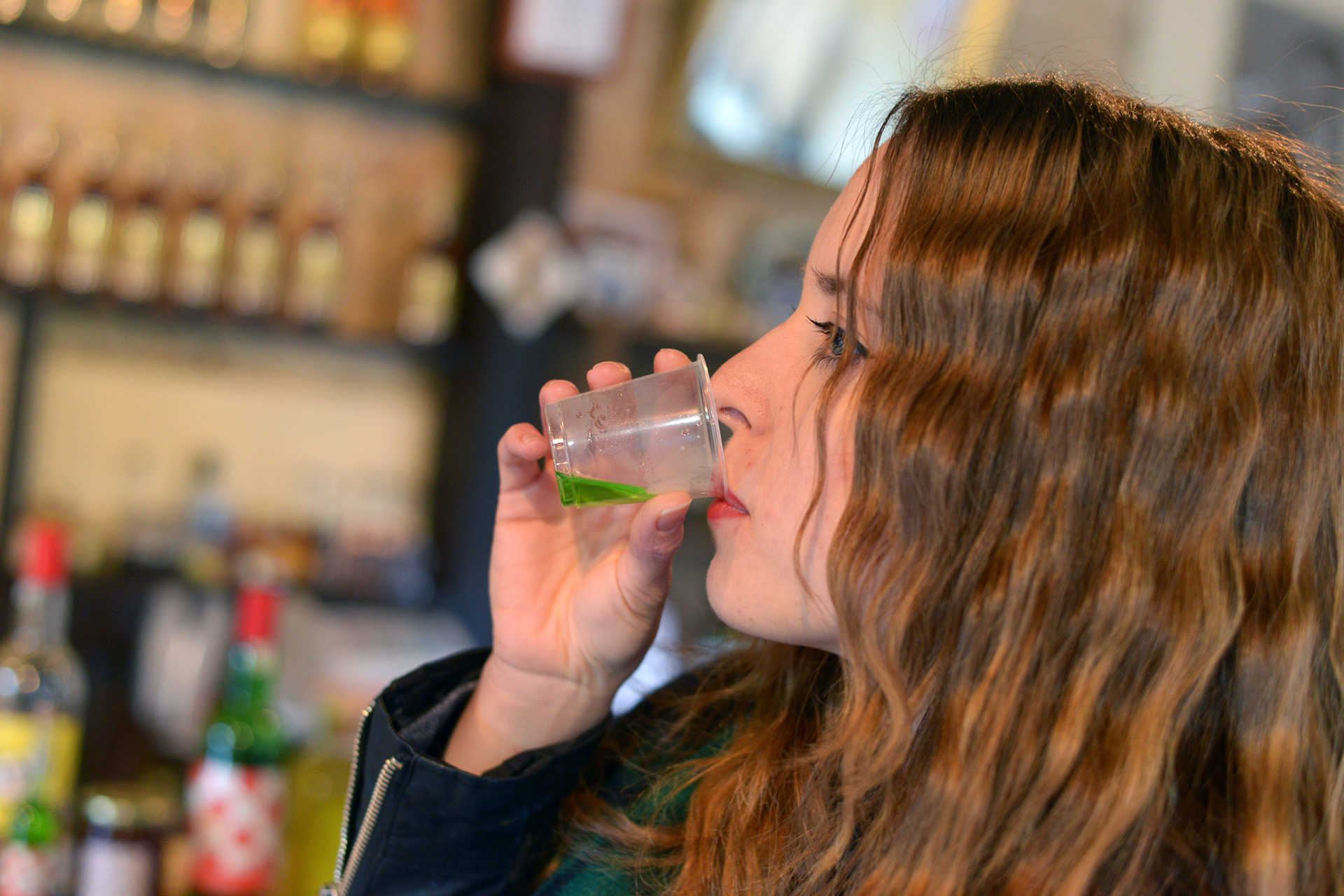 One of the oldest distilleries in Spain, where you can put a face to one of the most traditional flavours of Carmona with the best anisette
In this article we want put a face to one of the most traditional flavours of Andalusia and to do so we went to the anisette distillery, "Anís Los Hermanos", in the town of Carmona, one of Spain's oldest, dating back to 1880, of such a traditional Spanish product as is anisette which undoubtedly forms a part of history, culture and flavour of not just Carmona but of Andalusia in general.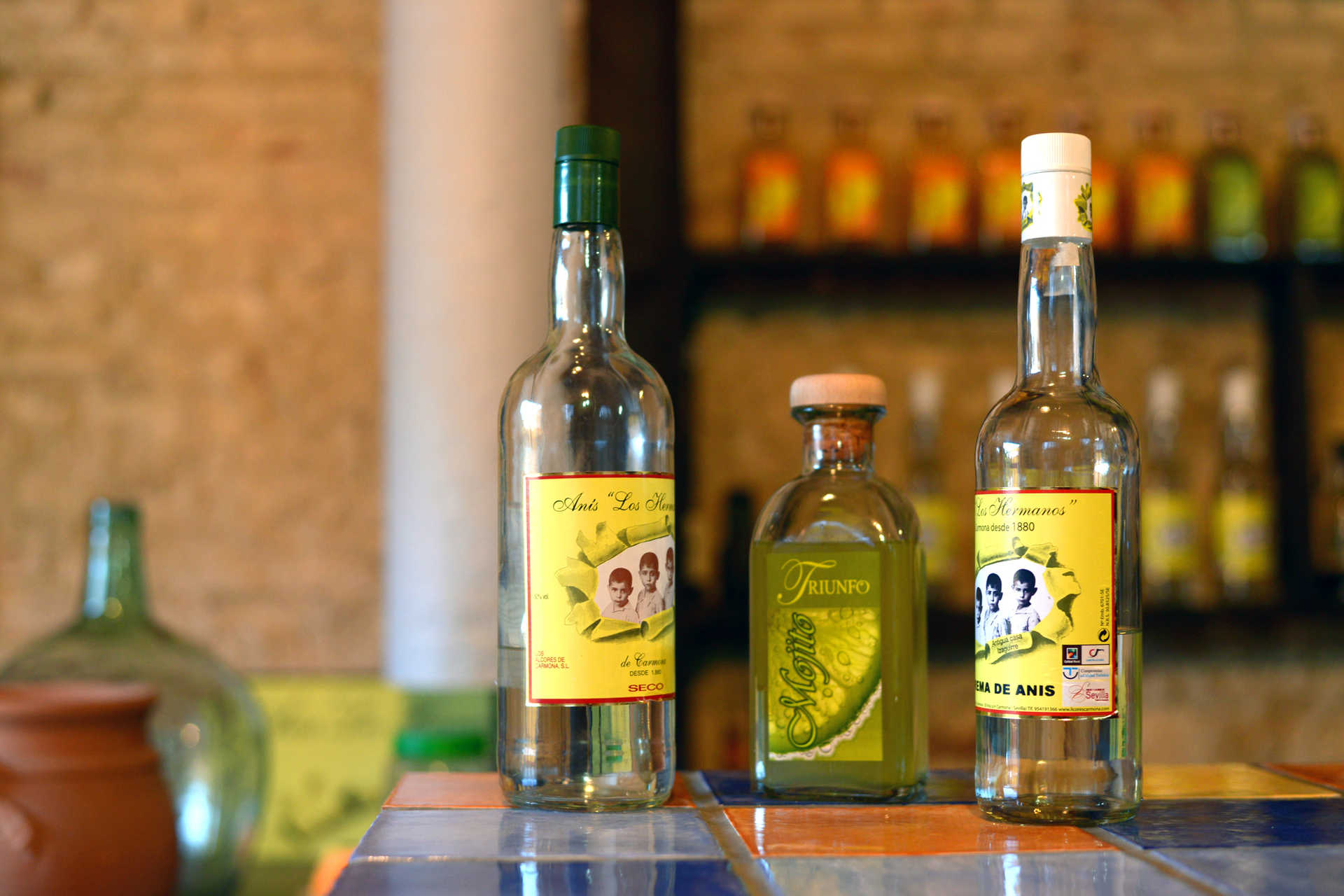 During your visit to Anis Los Hermanos, we will explain the history of the distillery, as it is built on what was originallyancient Roman bathsand later a Moorish mill. You will be shown how it works, as well as the spring which emerges from the building, which was part of the water that went to Seville along the Carmona channels, and you will then begiven details about atraditional distillation in the copper stillsof the distillery, which are no less than 134 years old.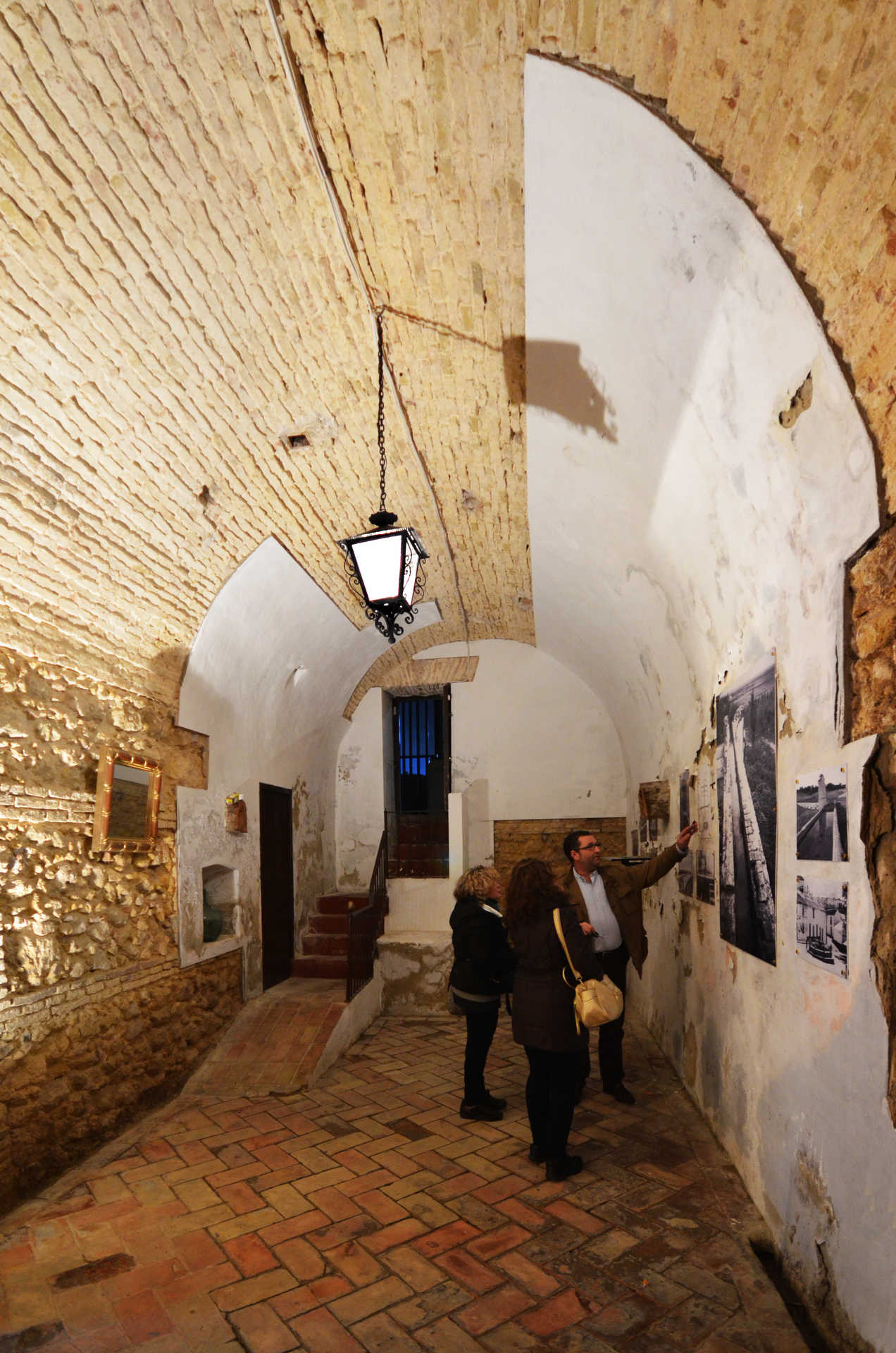 Finally, after learning about the history of the place, you will get to put a taste to everything you've learnt an anisette tasting.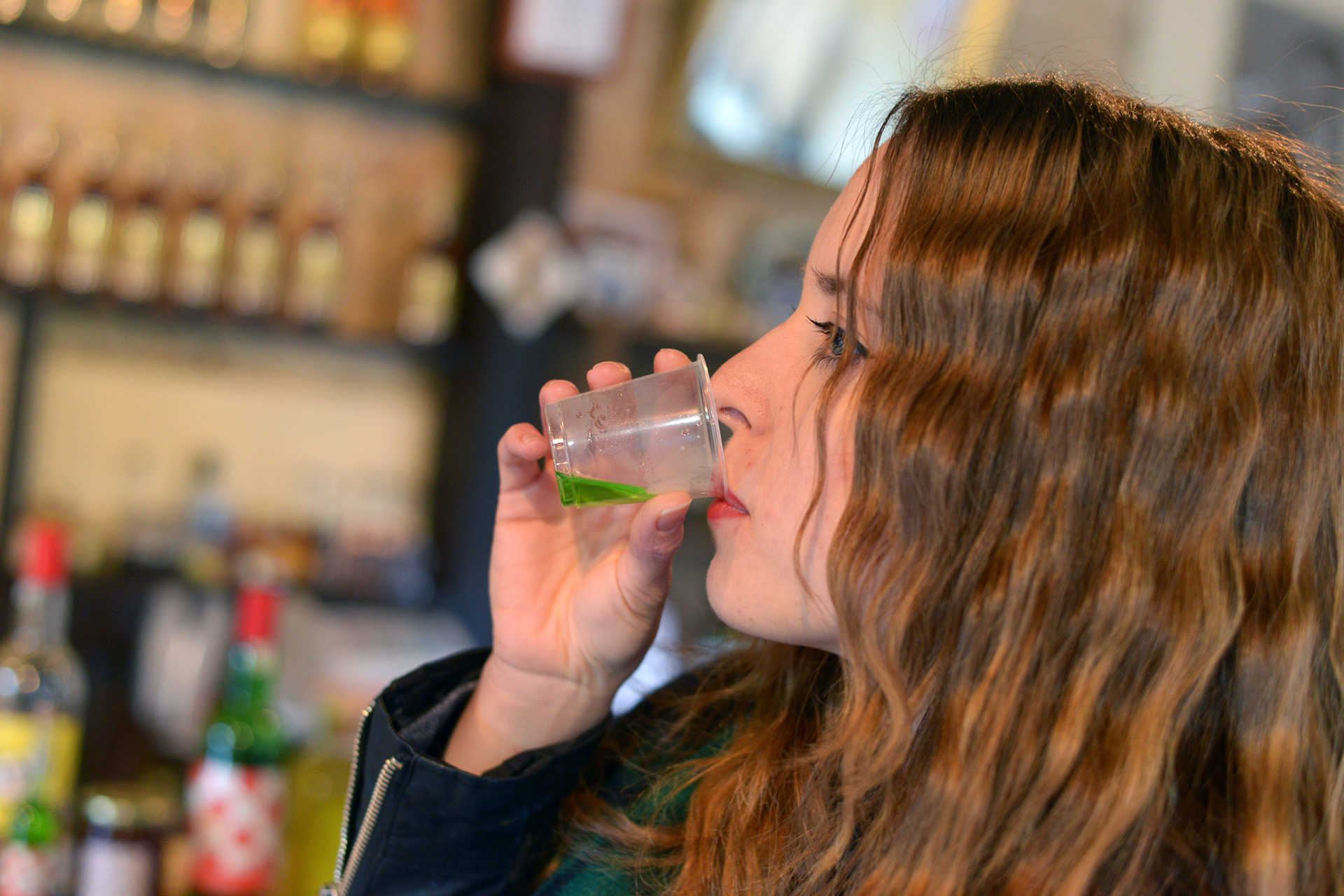 Often, smells and flavours transport us to other times, and in this case, the anisette, people and the taste bring up family memories, because both the smell and the flavour are so related to family. The visit to Anís Los Hermanos is anessential visit in Carmona because apart from the cultural value of the place, it also implies that tourism is not only based on seeing monuments, but also on takingin the local flavour.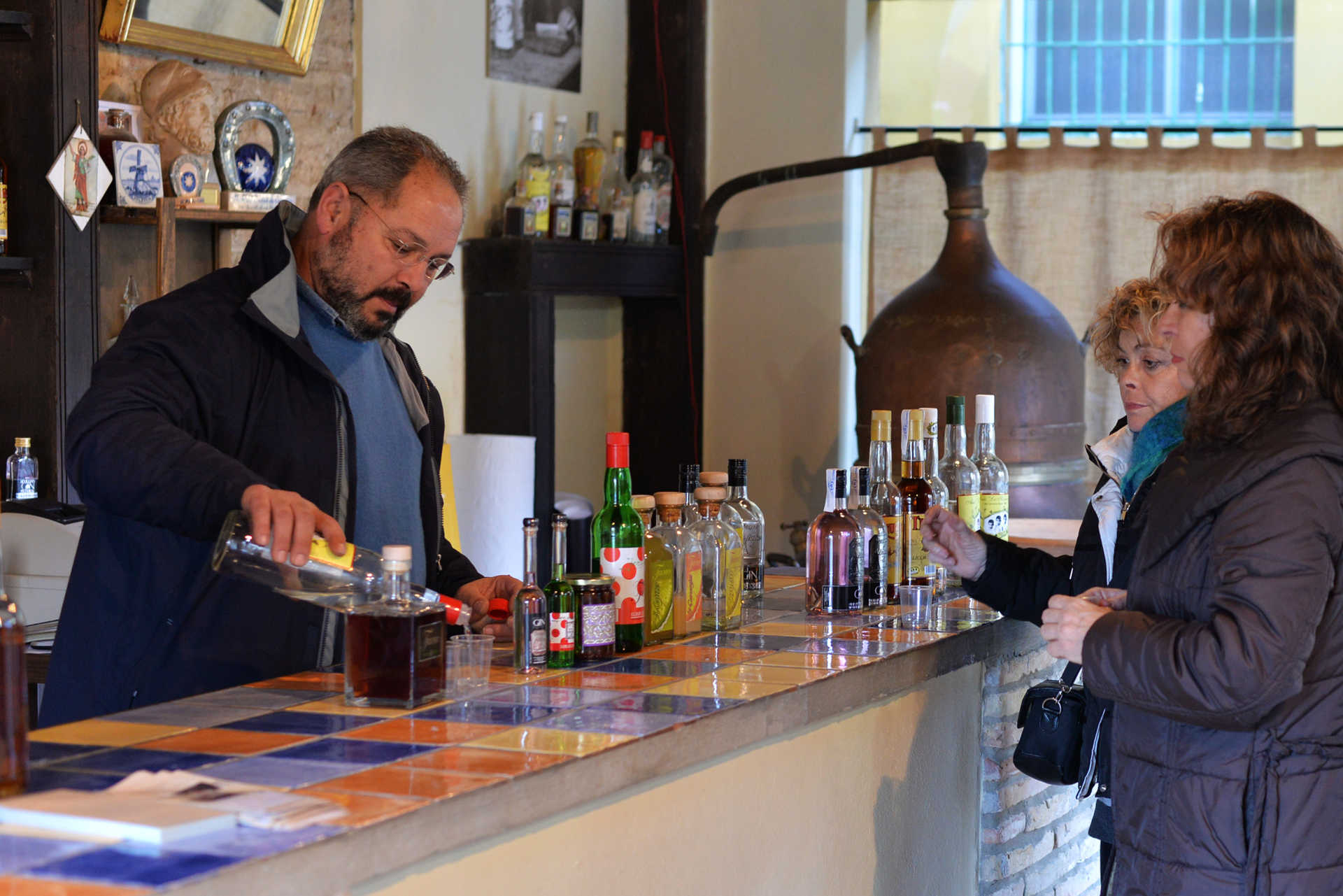 "Los Hermanos" Anisette, the oldest distillery in Andalusia
Carretera Carretera de Carmona, s/n. 41410. Carmona (Sevilla)