Palacio Municipal de Orleans-Borbón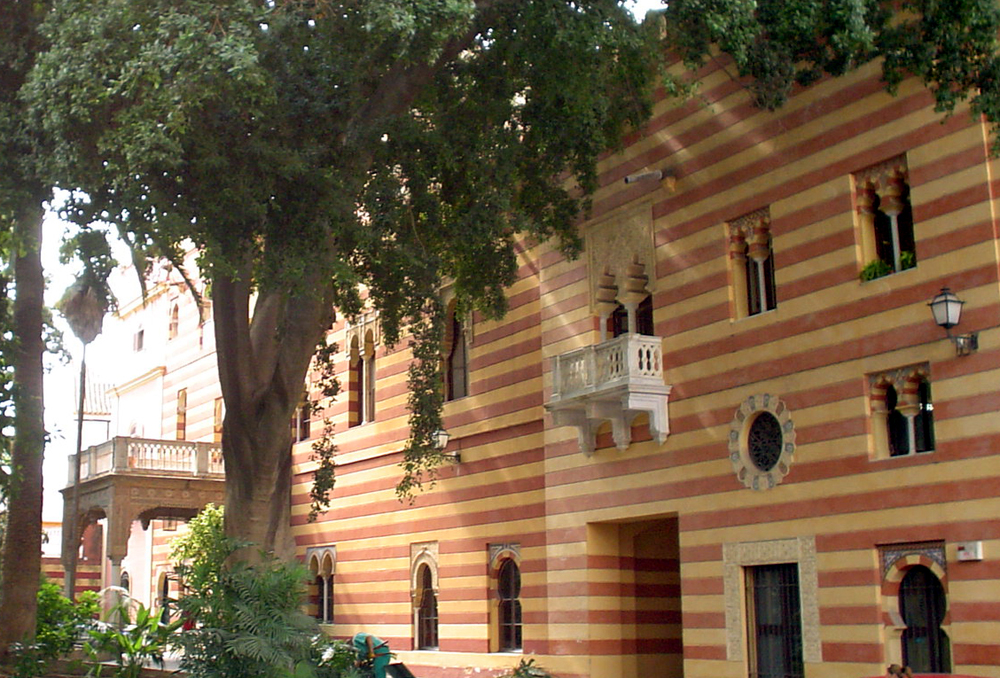 Read more
Read less
The Palace of Orleans was built between 1860 and 1870 for the Duke and Duchess of Montpensier, Antonio María de Orleáns and María Luisa Fernanda de Borbón, the younger sister of Queen Isabel II, as a summer residence in Sanlúcar de Barrameda. It was inhabited until 1955. On 30 November 1980 it was acquired by the City Council and became the City Hall.
The most notable styles in this building are the historicist and eclectic , while the façades reveal neo-Mudejar and Italian classicism styles, also visible in the inner loggia of the Palace. The interior rooms are decorated with historicist styles, including such models as English, Rococo, Egyptian and Chinese.
The gardens at the Palace of Orleans were designed by French gardener Lecolant. It was originally an English-style garden with a wild, natural appearance, combining different species of large trees and plants, most of tropical origin, most notably the colony of dragon trees, cypresses, Judas trees and kumquats, which awaken the interest of visitors.
Consulte horario visitas: https://www.sanlucarturismo.com/7563-2/
Services and infrastructure
Target audiences
Seniors, Professional, For families, deal, young people, Couples, Lgbti, Friends, I travel alone