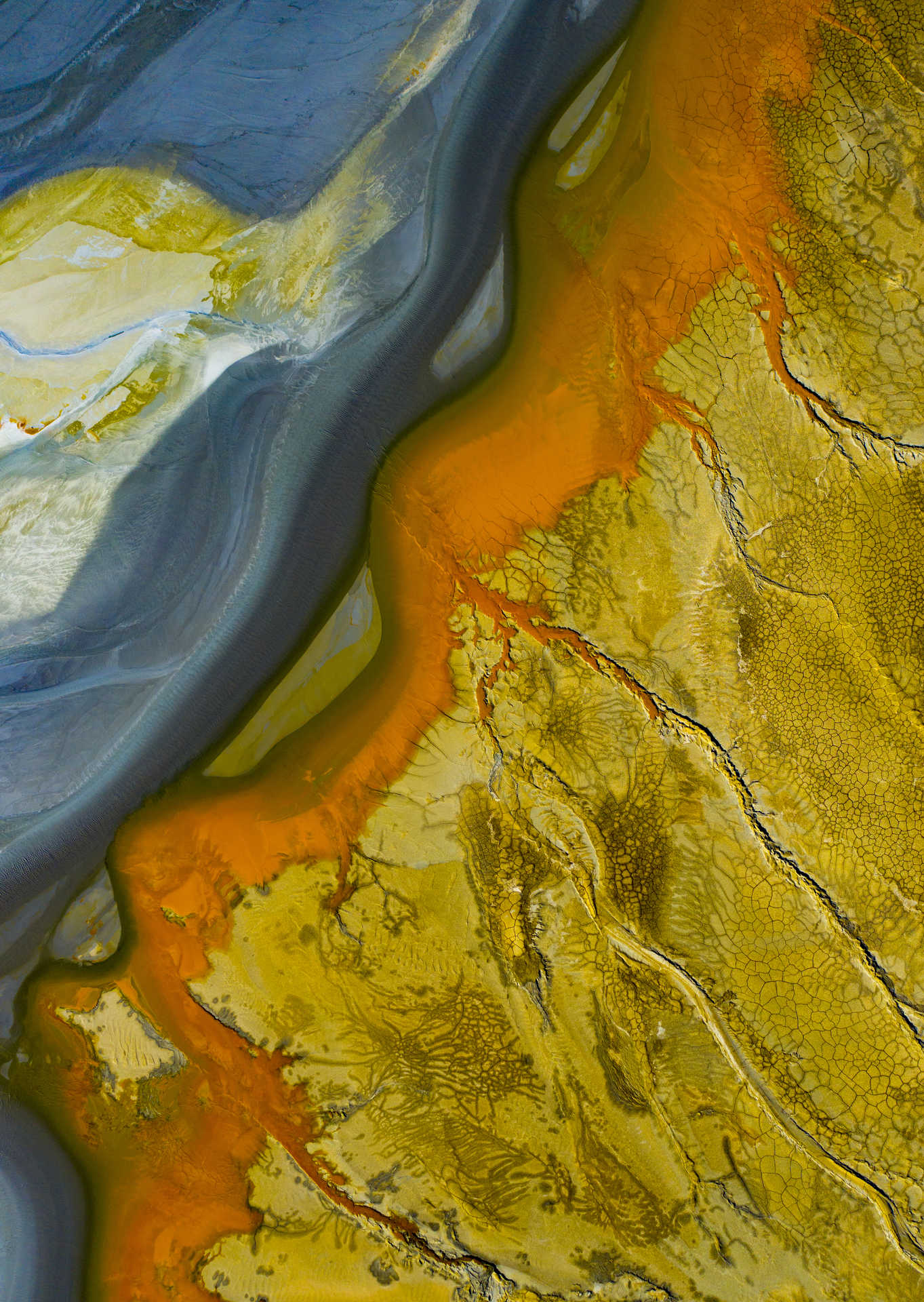 Steam and Iron Titans
Andalusia is home to trades, flavours, traditions and places that shape the great landscape and architecture of a complex and unique industrial heritage; a legacy of centuries of economic activity that enables visitors to get to know our land in a different way. 
You will be able to visit places connected to the production of "living industries": those that offer the chance of getting to know how their products are made, like agri-food, such as the Cadiz Canning Industry or the Oil Culture in Subbética Cordobesa, or artisan centres like Macael. And you can also learn more about the industrial-archaeological heritage. 
This combination of cultural heritage and curiosity about how things are made will captivate you.