Dog-friendly leisure activities in Granada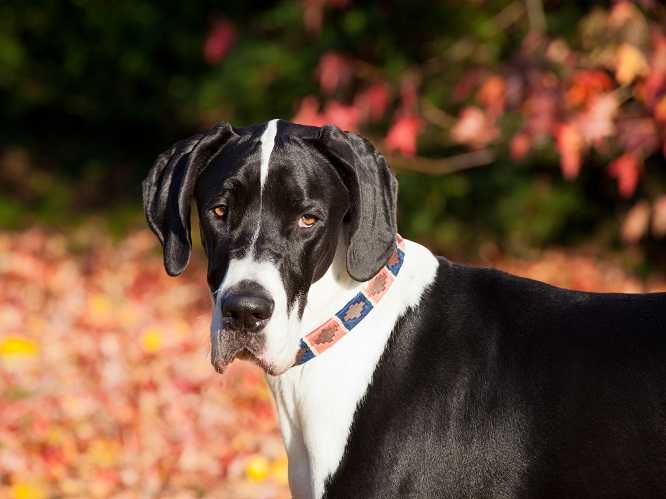 The evening sky, viewed from Paseo de los Tristes and with views of the great palatial city of the Alhambra, the red, Nasrid fortress. Evenings on Calle Elvira. The meadow. Granada appeals.
If you've still not visited Granada with your pet... You need to fix that! The possibilities of finding places for dogs in Granada - places to stay, eat, enjoy a beer, go shopping, go for a walk - are increasing exponentially as pet-friendly tourism consolidates its position. Take a look at these suggestions and find out for yourself.
Accommodation, leisure and shopping
Hotels and apartments are for guests who want to discover Granada, whether on a short trip or a long stay. For the first option, there are twodifferent categories of hotels, but both are beautiful: Palacio de Santa Inés and Palacio de Los Patos, three and five stars respectively. The Mudéjar-style Palacio de Santa Inés allows dogs and cats, provided they are well-behaved; Los Patos is a renovated 19th-centurybuilding classed as a Place of Cultural Interest. It is a suburban oasis (the murmur of water acoustically envelops visitors) that allows guests to stay with their pets.
Granada tapas is a classic. Now then, you need to know where to eat in Granada, with your dog included. If you are travelling with a doggy companion, entry is permitted in places like Cortijo Doña Filomena, Estrella de San Nicolás, La Vinoteca and Ácimo Restaurant.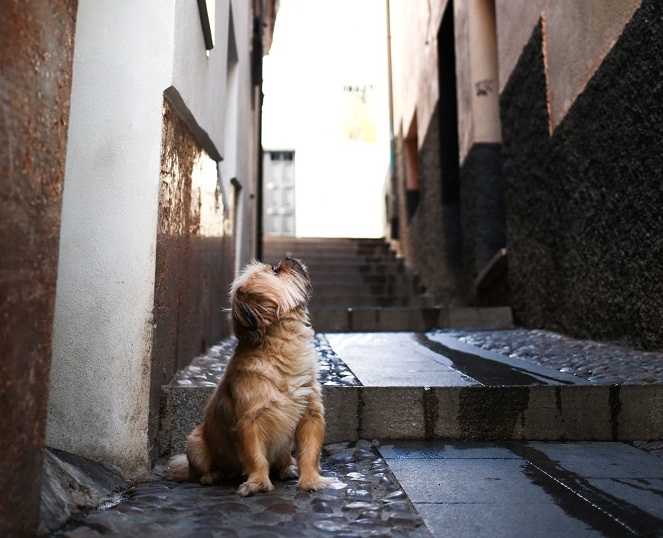 It's the most modern of them all. As such, for canine business Granada also offers possibilities: OVNI Bazar Bizarro, Material Revolution and Discos Bora Bora Música are shops open to animals. In them, you will find books, CDs, comics, art, fun gifts for children, vintage items, decorative elements...
Nature and public parks
If you fancy outdoor plans and you wish to travel around the Province of Granada with your dog, the area's rail trails are the thing to do. La Sierra de Baza Rail Trail is one such example. Situated in the foothills of the Sierra de Baza, it offers as an incentive the historic centre of the settlement - itsimpressive monuments earned it the title of Place of Cultural Interest - as well as the Granada valley. Sierra Nevada Rail Trail is a route that follows the banks of the Genil River, enabling you to appreciate the river's impressive gorge.
On the other hand, if you seek dog parks in Granada, you will find various options shared around the city's eight districts. There are more thantwenty public spaces where you can go for a walk and play with yourfurry friend. They are equipped with see-saws, tunnels, long jumpareas... In the centre you will find Sor Cristina de la Cruz ArteagaPark, while in the popular Zaidín-Vergeles district there are two:Carlos Cano Park and Plaza Catedrática Asunción Linares.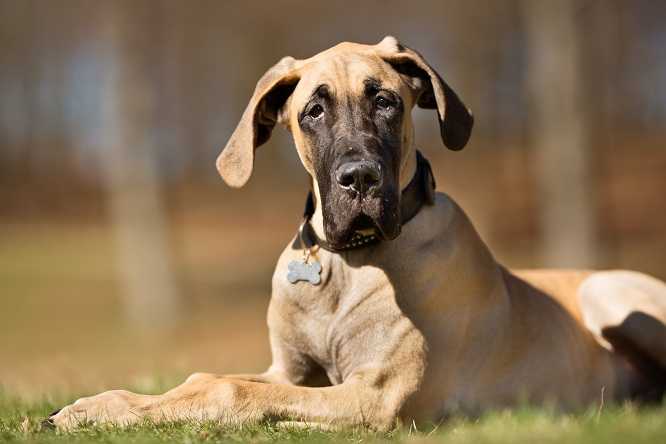 Canine sitters
And services for dogs continue to grow. Visit the canine sitters at La Manada Siempre Unida. They take care of walking and entertaining your pet in the city centreif your day's plans aren't suitable for them. All you need to do iscontact them and make a booking. Hours are flexible at the weekend.
Dog-friendly leisure activities in Granada
Baza, Granada, Güéjar Sierra (Granada)