The Sergio Leone Dollars Trilogy route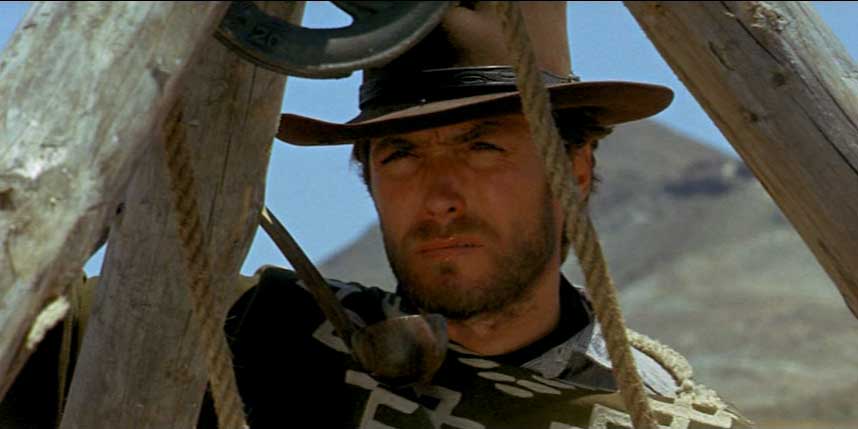 Read more
Read less
The beautiful scenery in the province of Almería has made it one of the most attractive places in the world for the seventh art.
The plasticity of the landscape, with the largest desert in Europe, and the hours of sunlight enjoyed throughout the year, make it a privileged area for filming.
Visitors to Almería have the chance to enjoy unique experiences thanks to its history, monuments, gastronomy, nature areas, good weather, kilometres of unspoilt beaches and the traditional culture of the tapa, to name just a few of the activities available. Alternatives for leisure and tourism to which we should add its relationship with film industry as a suggestive way of discovering the area, following the prints left by the celluloid.
On this route we suggest some of the most emblematic locations for the Dollars Trilogy in the province of Almería. They are so many more, so now it is your turn to discover them for yourself and for you to enjoy this land.
The Director Sergio Leone revolutionised the western with his famous Dollars Trilogy consisting of three films, "A Fistful of Dollars", "For a Few Dollars More" and "The Good, the Bad and the Ugly".
Don't miss the places where characters like Indiana Jones, Curro Jimenez, Conan, Patton, James Bond, etc. had such incredible adventures.
en
Read more
Itineraries
The Sergio Leone Dollars Trilogy route - 1
A Cortijo El Sotillo
B Níjar
C Cabo de Gata-Níjar
D Noria del Pozo de los Frailes
The Sergio Leone Dollars Trilogy route - 2
A Oasys - Parque Temático del Desierto de Tabernas
B Níjar
C Calahorra, La
D Desierto de Tabernas
E Cabo de Gata-Níjar
The Sergio Leone Dollars Trilogy route - 3
A Tabernas
B Cabo de Gata-Níjar
C Oasys - Parque Temático del Desierto de Tabernas
D Playazo de Rodalquilar
E Calahorra, La
Services and infrastructure
Segments
Nature, Leisure and fun, Culture