Museo de la Manzanilla - Bodegas Barbadillo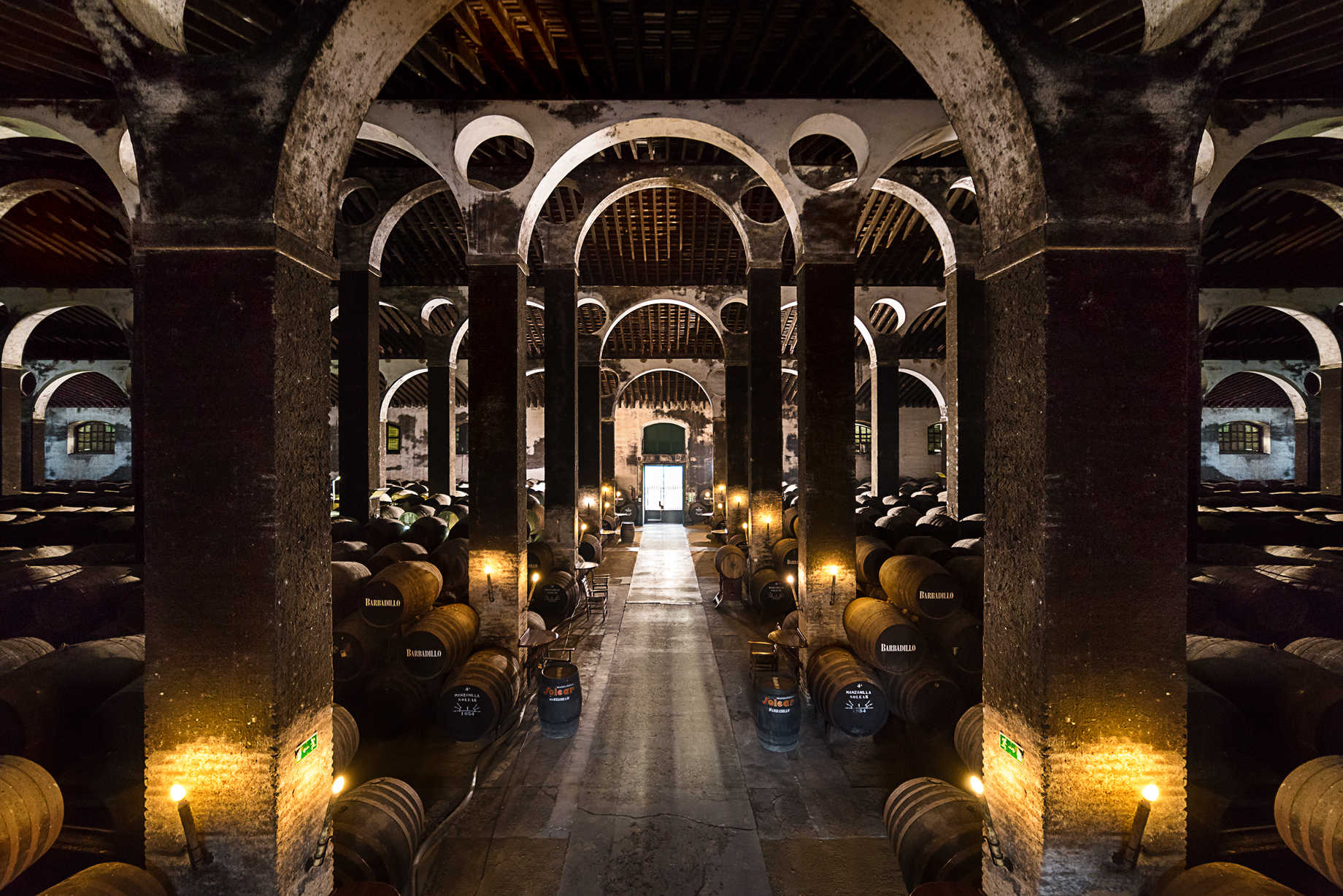 Read more
Read less
Situated in a building from the early 19th century, the Barbadillo de la Manzanilla Museum, covers all aspects related to wine, from the vineyard, to aging, to bottling and its sale.
It also shows the evolution, through the history of manzanilla, of the most outstanding aspects of the Barbadillo family and its rich cultural heritage, the most varied of the wine architecture in Spain.
From Tuesday to Saturday, from 10 am. to 3 pm. From September to May, it is opened from 10 am. to 6 pm. on Wednesday.
Services and infrastructure
Accessible for handicapped
Facilities for Disabled
Historic building
Shopping area
Target audiences
Lgbti, I travel alone, Friends, young people, Couples, Seniors, Professional, For families, deal
Segments
Culture, Gastronomy
Specialties
Other type of museum (Museum), Wines (-)
Quality brands
-, ISO 14001:2004, "Q" for Tourism Quality, -, ISO 9001, -